We've all got one...or two.
---
---
Obviously, you love being a Mom, because it's totally the best: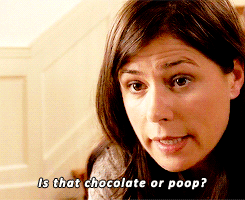 But every once in a while you might fantasize about doing something you don't normally get to do: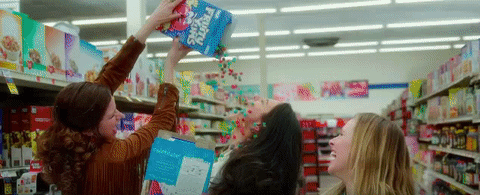 So we want to know your biggest mom fantasy:

Advertisement
Maybe you fantasize about a nice, quiet night to yourself:

Or perhaps an unlimited shopping spree just for you would really get your motor running:
Maybe it's a solo junk food run that you dream about:

Or perhaps your fantasy is something way, way too hot to handle:

Whatever your mom fantasy is, we want to hear about it. Tell us in the Dropbox below, and you could be featured in an upcoming BuzzFeed Community post!
Add Yours!
Add text, image, or both
Attach Image
Attach Image
Submit
Your message was posted successfully
Sign In to Add Yours
Promoted by
View Responses
Cops Called to Tori Spelling's Doctor's Office Over Husband Dean McDermott's Concerns: Report
3mth
What to Wear for Your Best St. Patrick's Day Ever
3mth
Here's What Women's Power Suits Look Like In 2018
3mth
Jessica Capshaw And Sarah Drew Are Leaving "Grey's Anatomy," But Everyone Swears It's Not Because Of Ellen Pompeo's New Salary
3mth