Love blooms.
---
---
Christophe Guinet is an urban gardener and new father from Marseille, France.
As his wife, Yeva, reached the end of her pregnancy, the couple decided to capture the anticipation of those final weeks in a unique way: Christophe turned Yeva into a work of art using hundreds of flowers.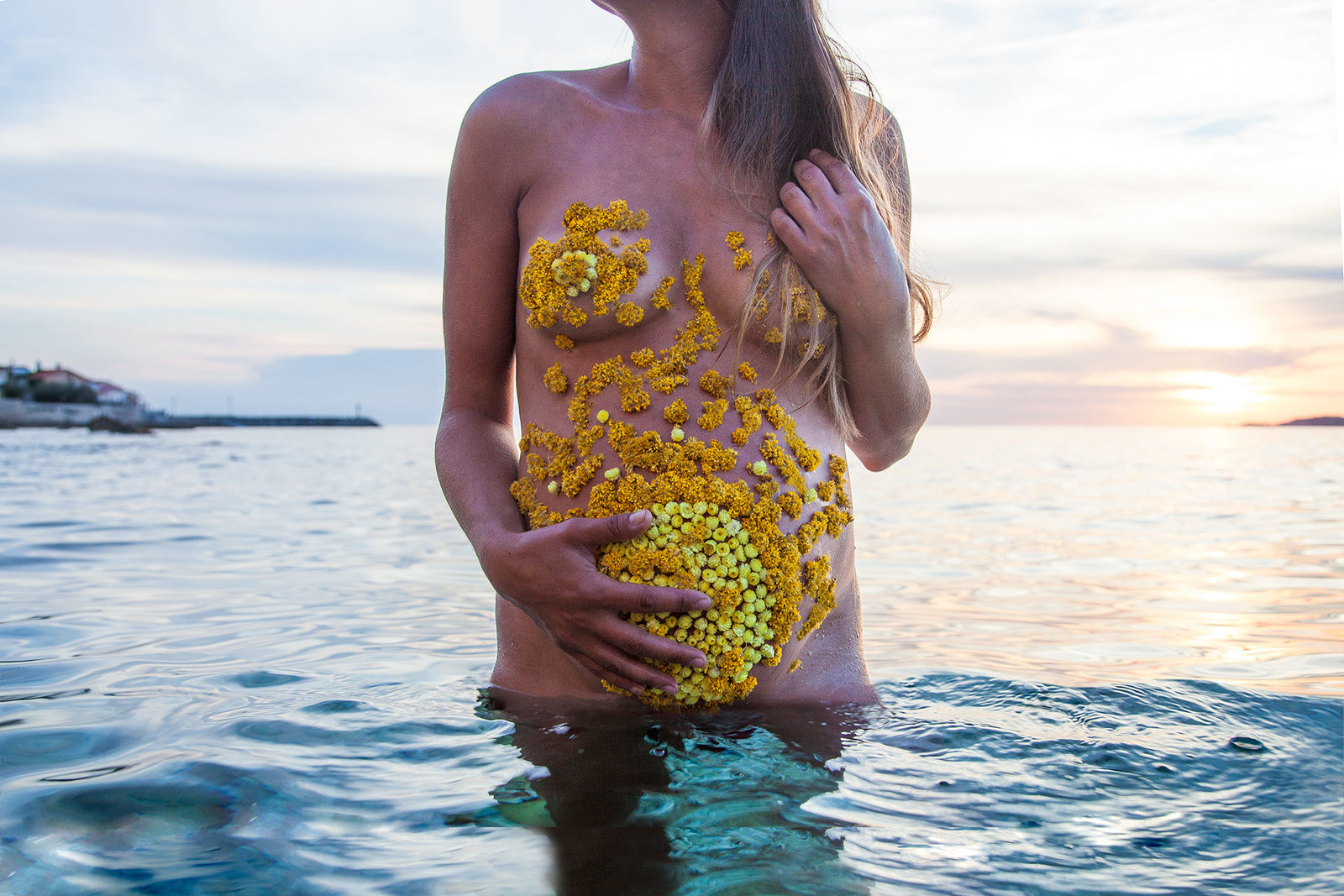 Advertisement
The results are stunning.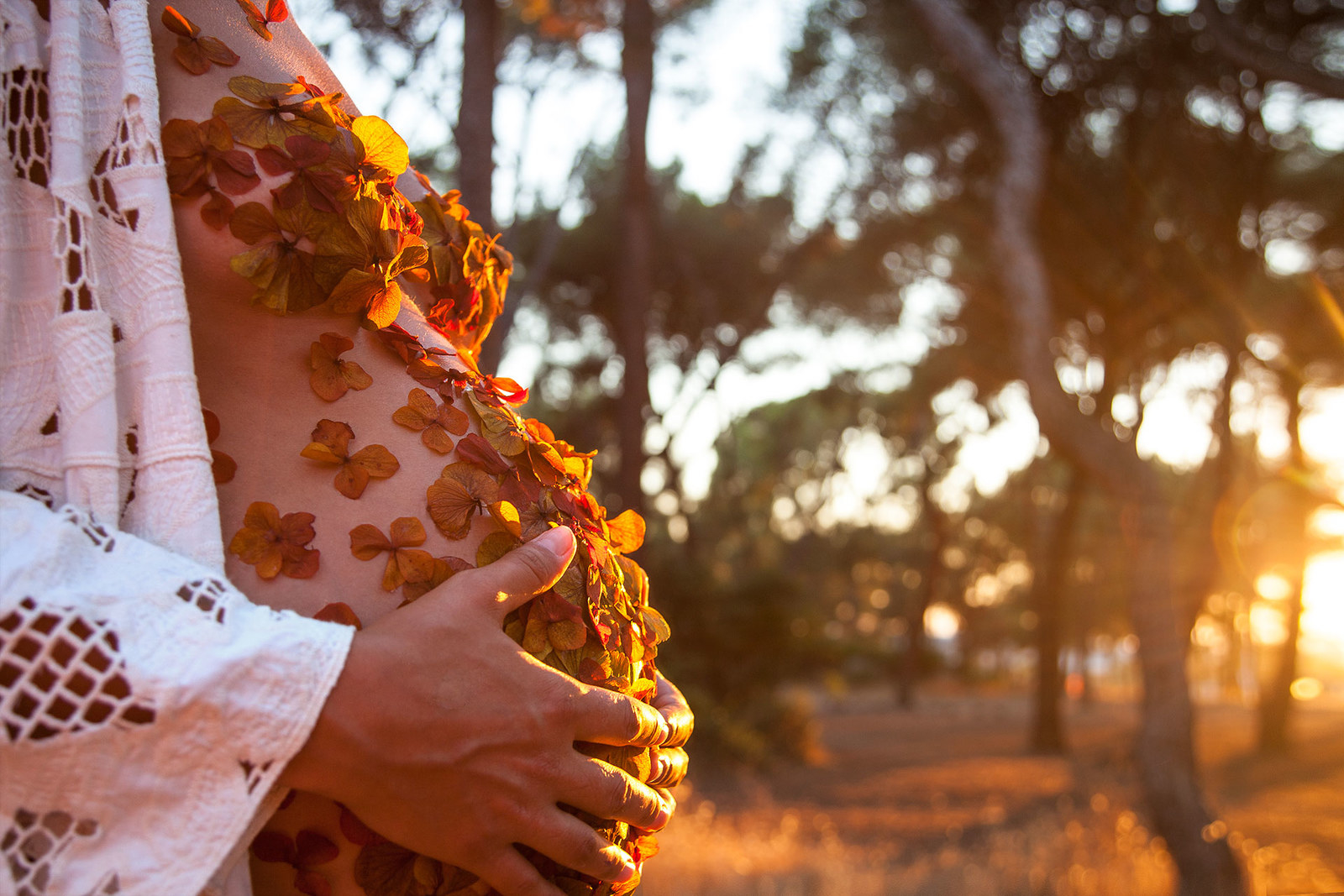 "In this personal project, I wish to sublimate these weeks of patience and put the beauty of the woman in these magical moments, where Nature and Love make perfect allies," the french artist told BuzzFeed via email.
Guinet called the project Lèon, the name he would give his newborn son.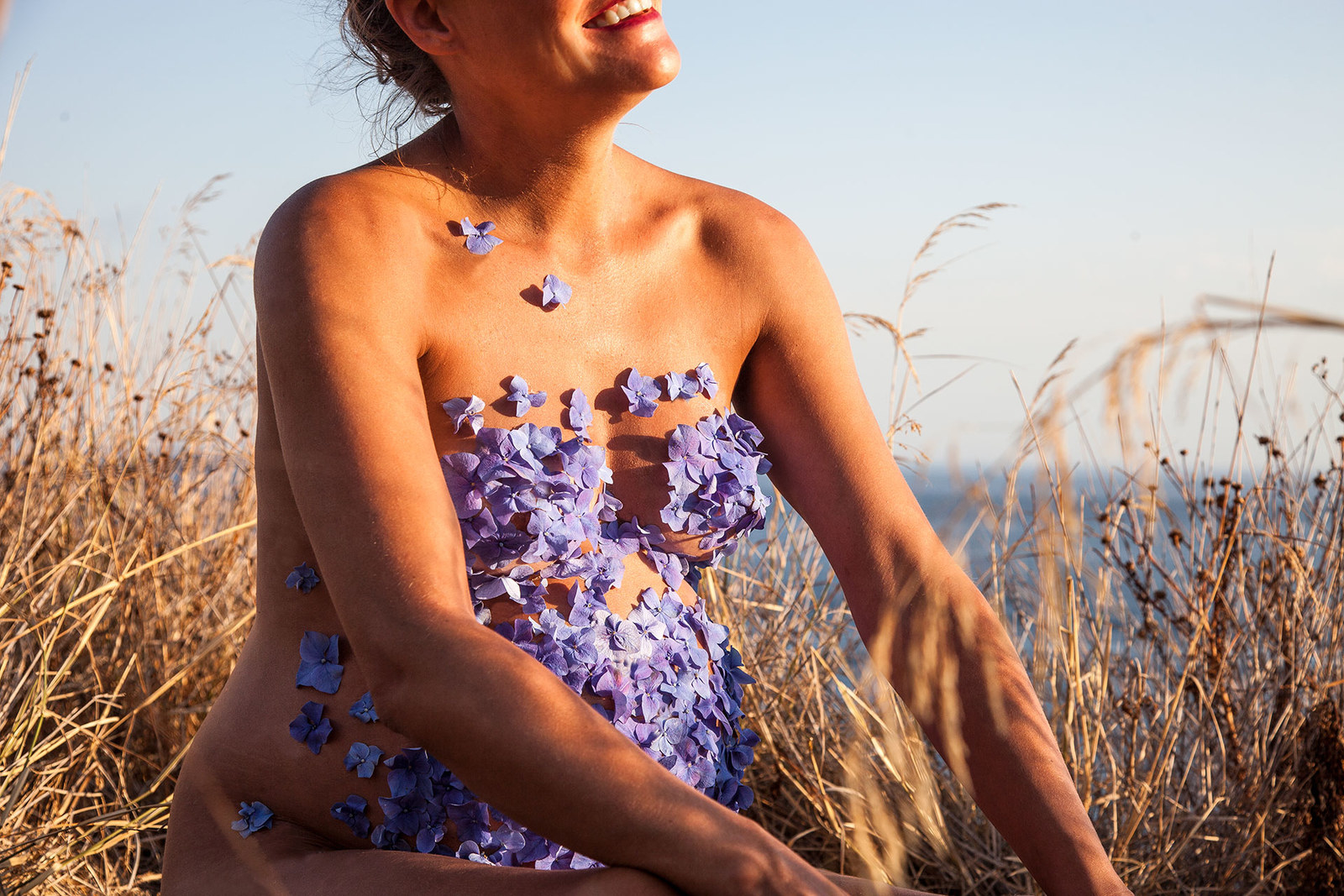 "The selection of landscapes found in the series such as the forest, the mountains or the sea are elements that form part of my surroundings," the artist's statement continues.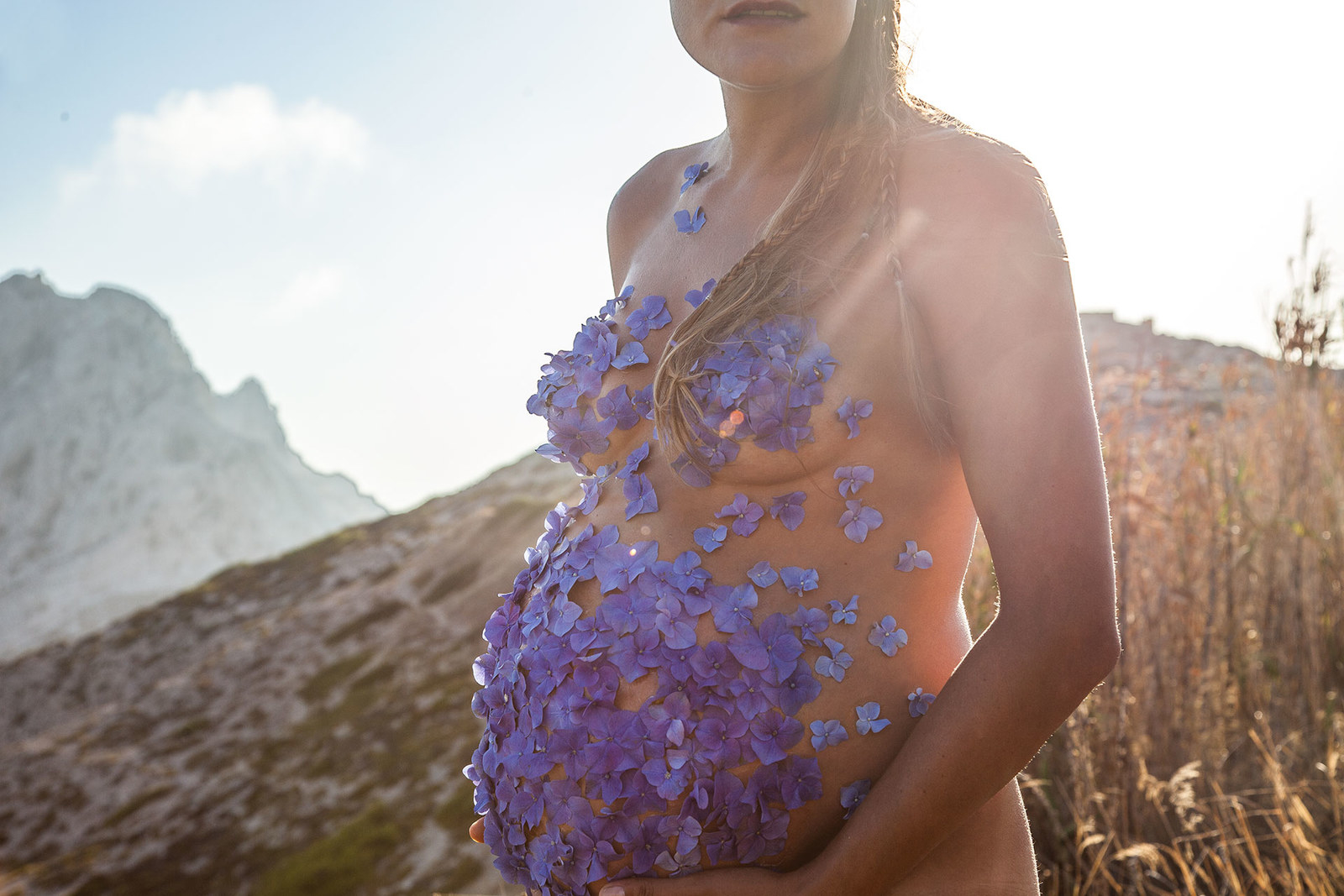 "The vegetable and body compositions merge together revealing gentleness and patience in a poetic universe."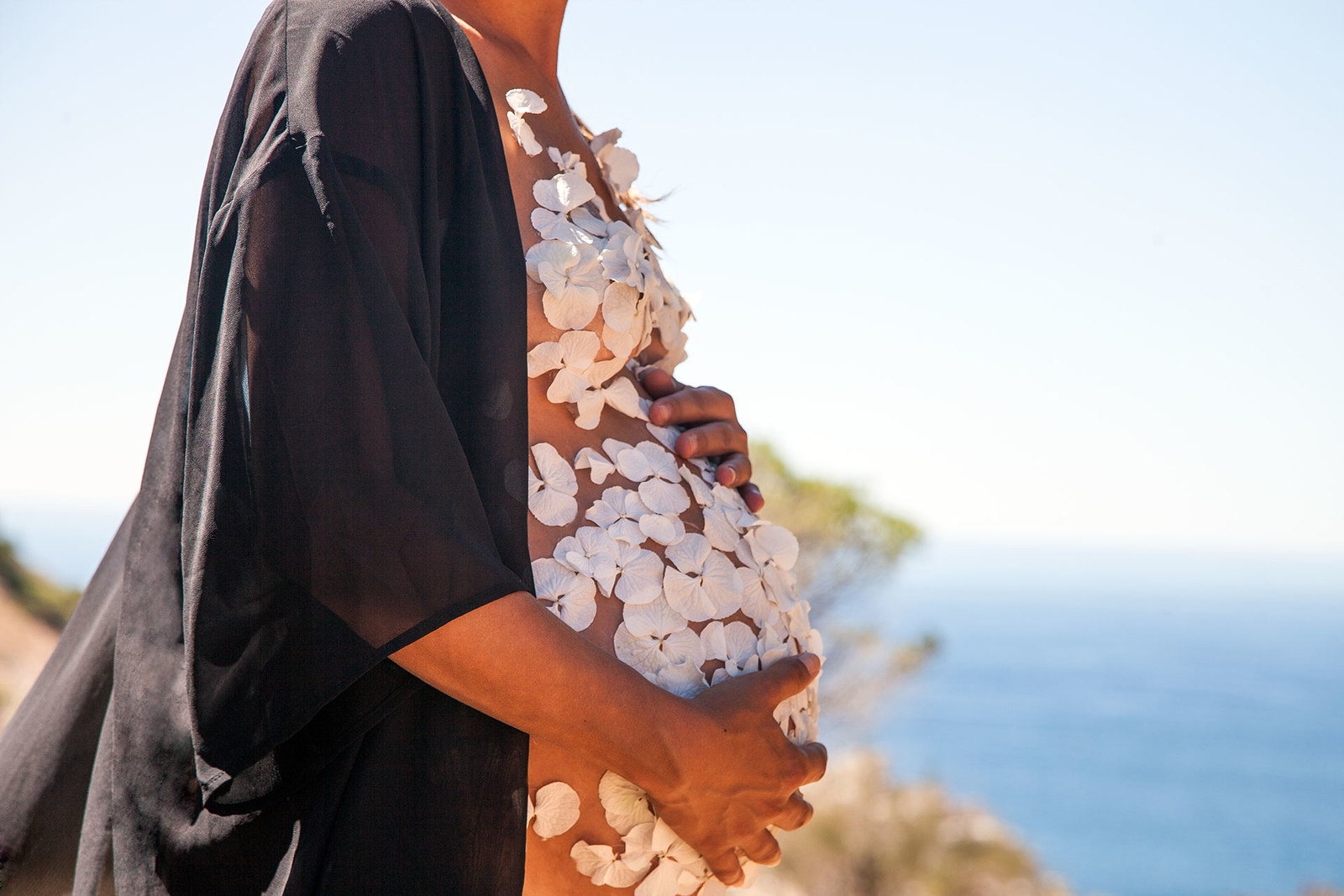 Congratulations Christophe, Yeva, and Lèon, your family is beautiful.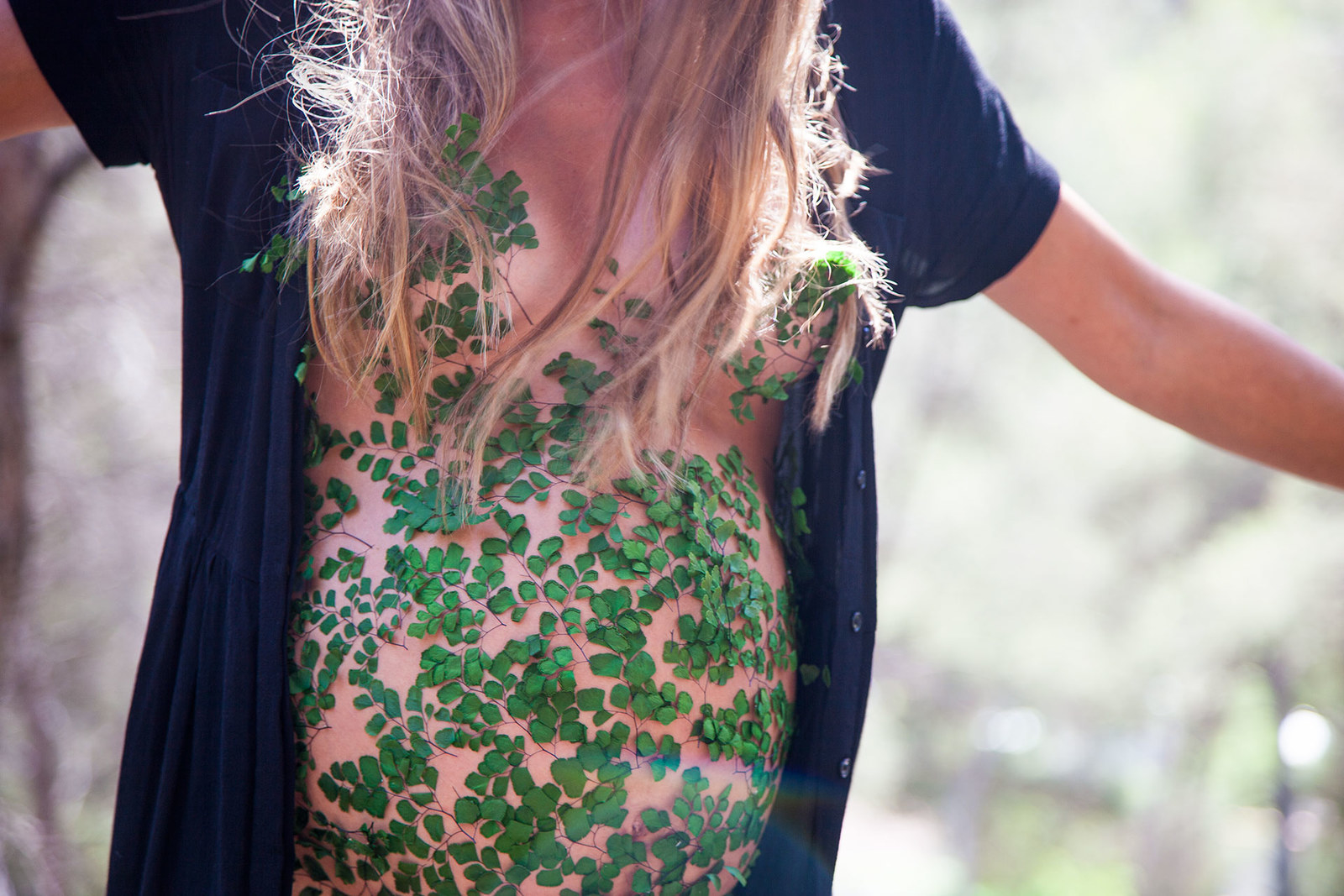 Never stop blooming.
See more of Monsieur Plant's work on his Instagram, or via his website.
Promoted by
Want awesome parenting tips in your inbox twice a week? Sign up for the BuzzFeed Parents newsletter!
Sign up
Great!
You're almost there! Check your inbox and confirm your subscription now!
View Comments
23 Of The Most Powerful Photos Of This Week
5mth