Too much whisky last night? Pop to Babu Bombay for a chicken masala naanwich.
---
---
1. The Auld Hoose, Edinburgh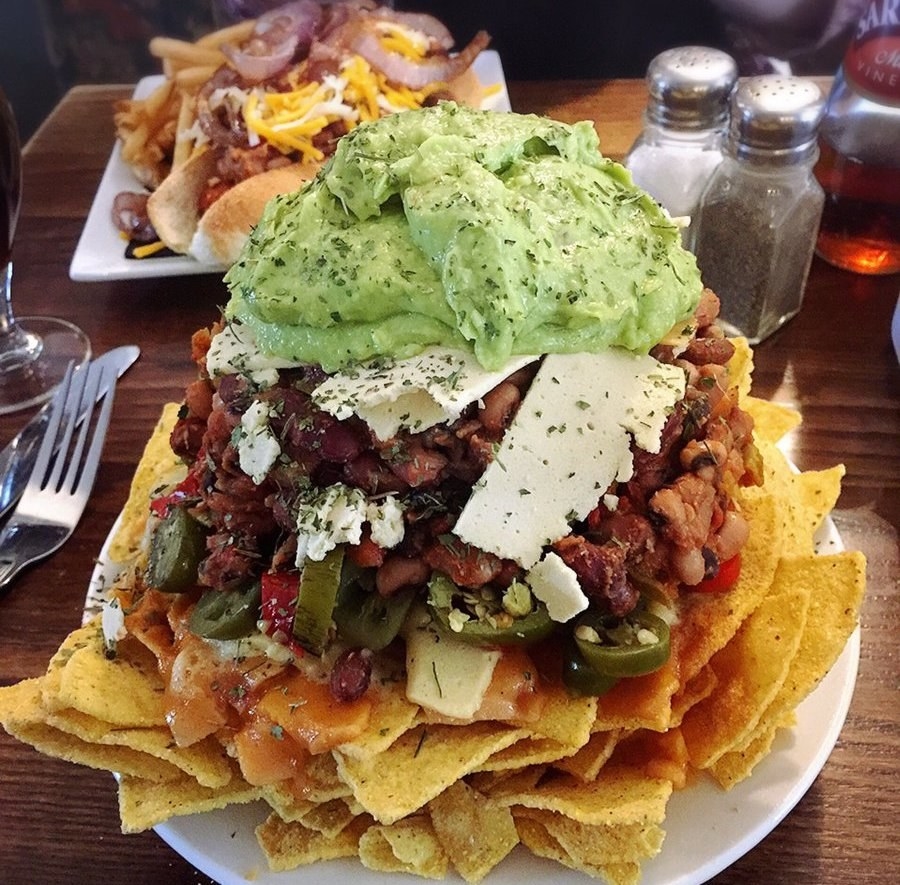 2. Burger 7, Airdrie and Coatbridge
3. Babu Bombay Street Kitchen, Glasgow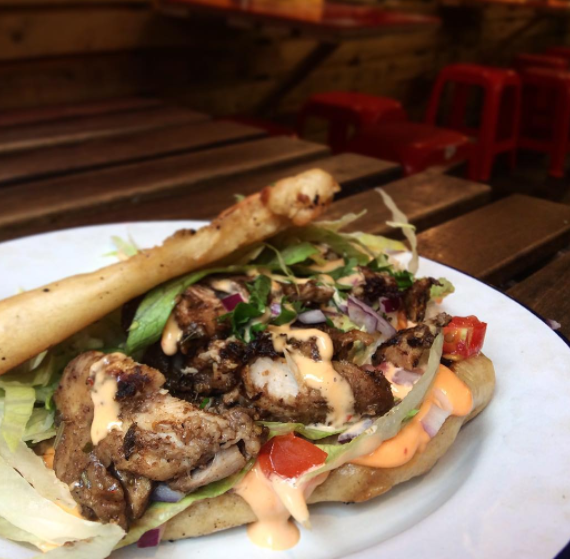 4. Bread Meats Bread, Edinburgh and Glasgow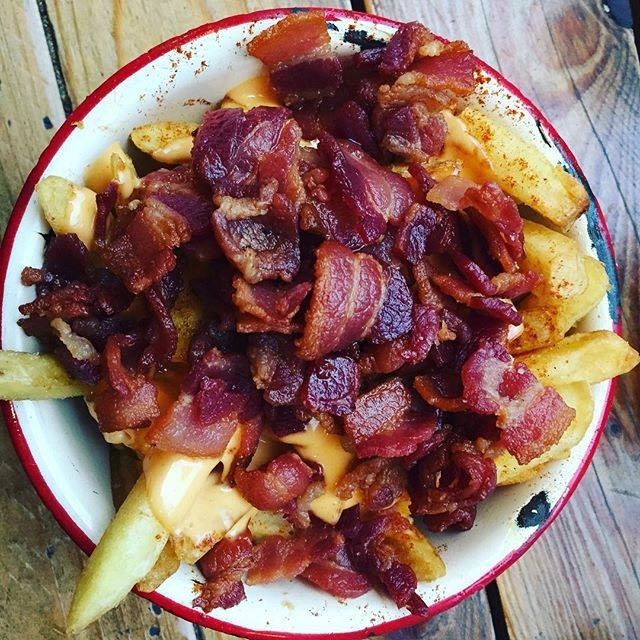 5. The Old Inn, Dunfermline
6. Rascals Bar, St. Andrews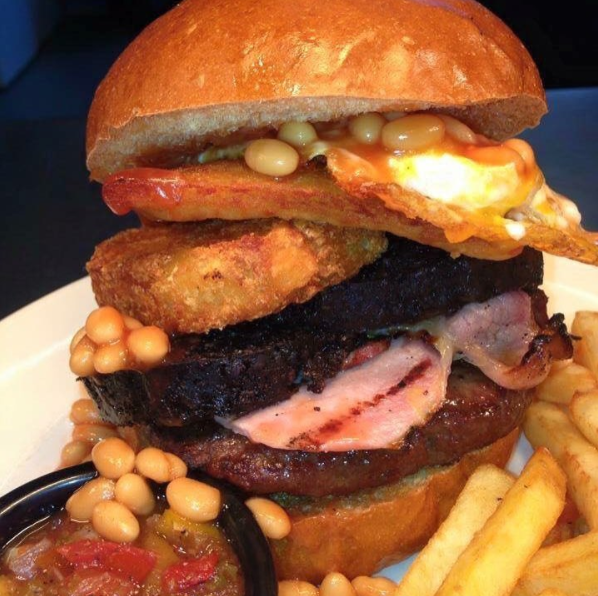 7. Rendezvous, Inverness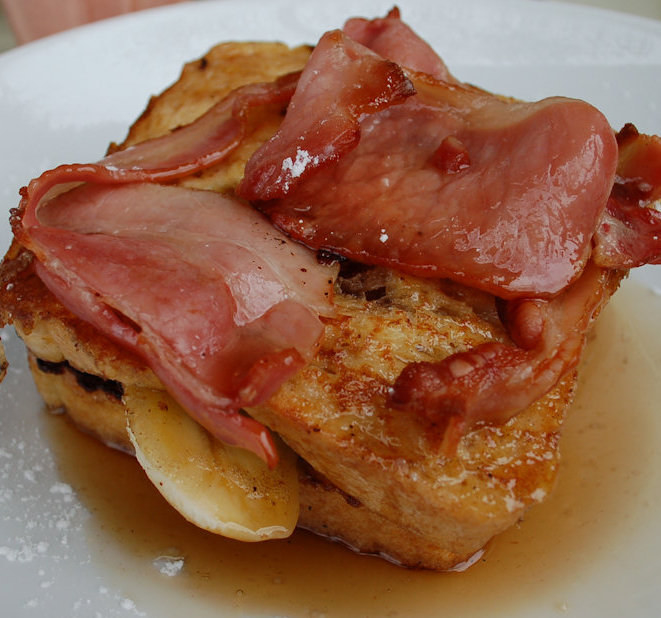 8. Kimchi Cult, Glasgow
9. Partick Duck Club, Glasgow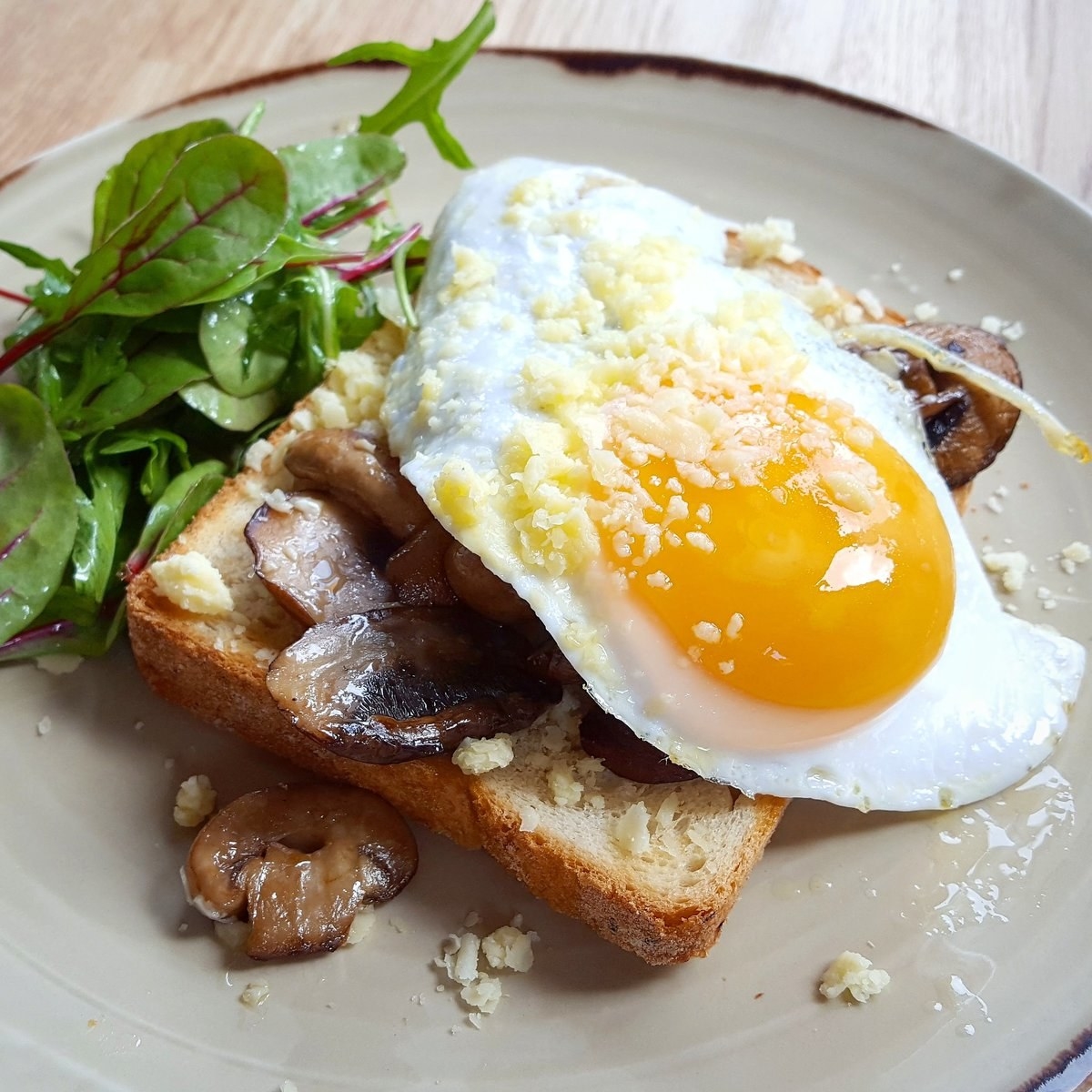 10. Food Story, Aberdeen
11. Blackhorn, St Andrews
12. Boozy Cow, Edinburgh and Aberdeen
13. The Bach Bistro, Dundee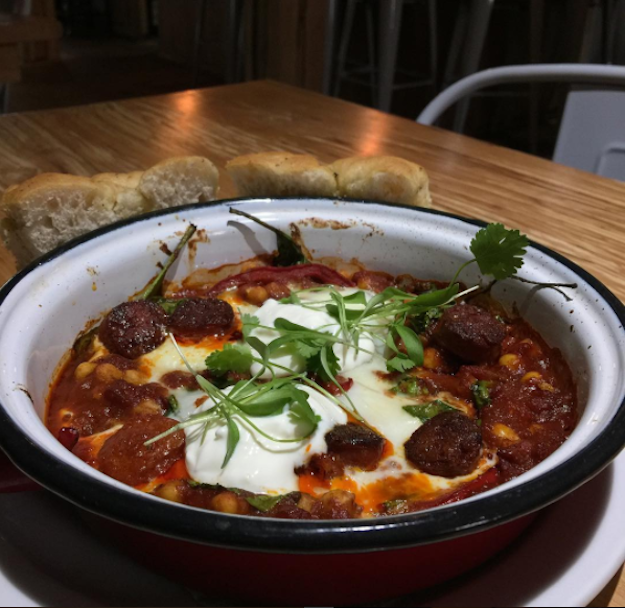 14. Bloc, Glasgow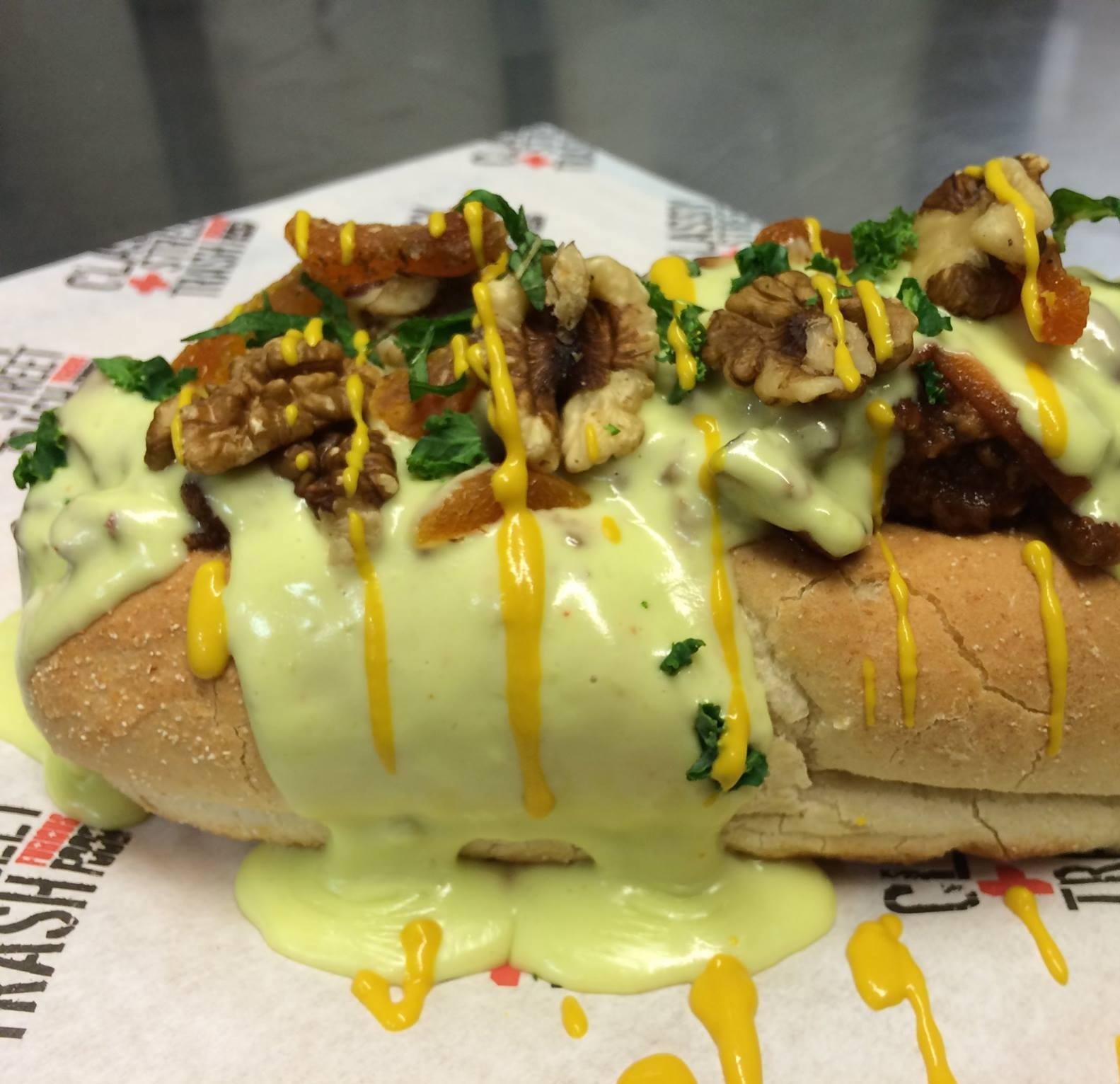 15. Mum's Comfort Food, Edinburgh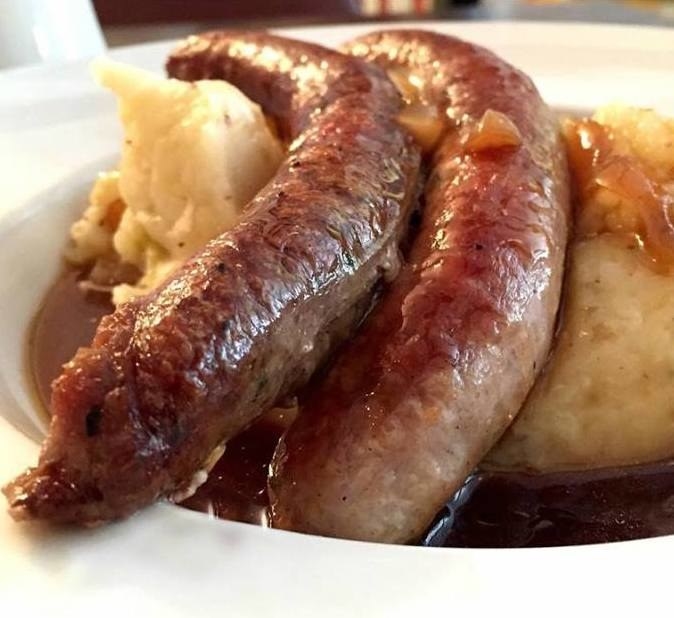 16. Mint Patisserie, Stirling.
17. TriBeCa, Glasgow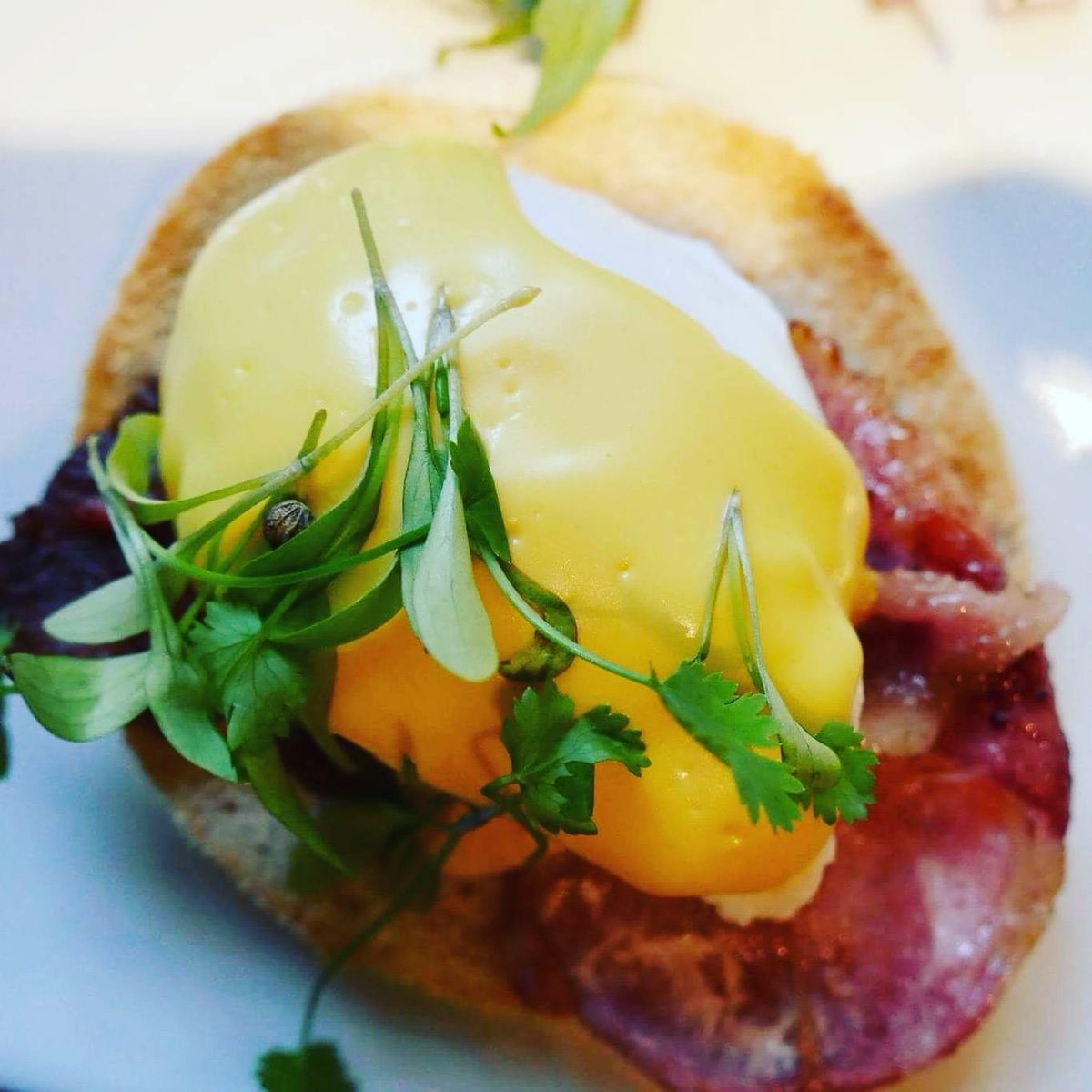 18. Anstruther Fish Bar, Fife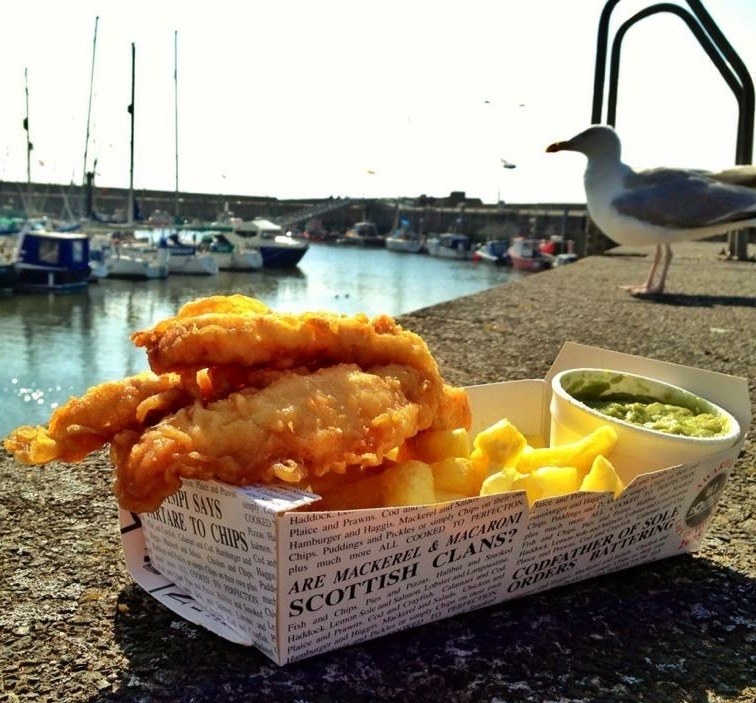 19. Meat House, Dundee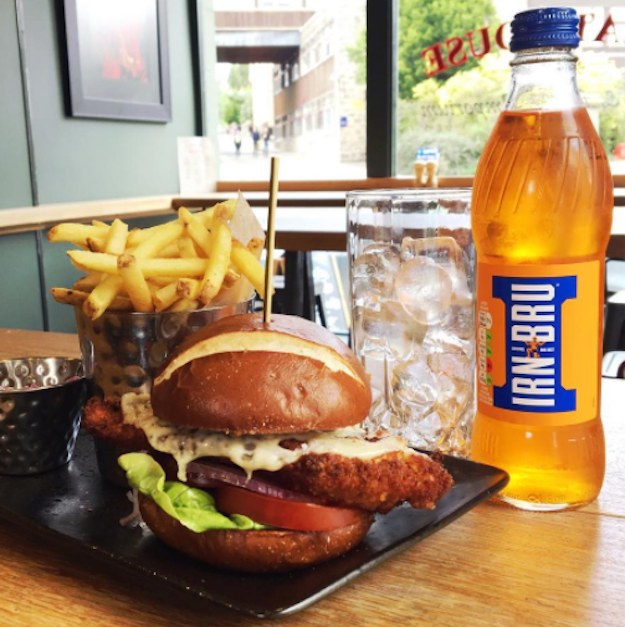 20. Jam Jar, Paisley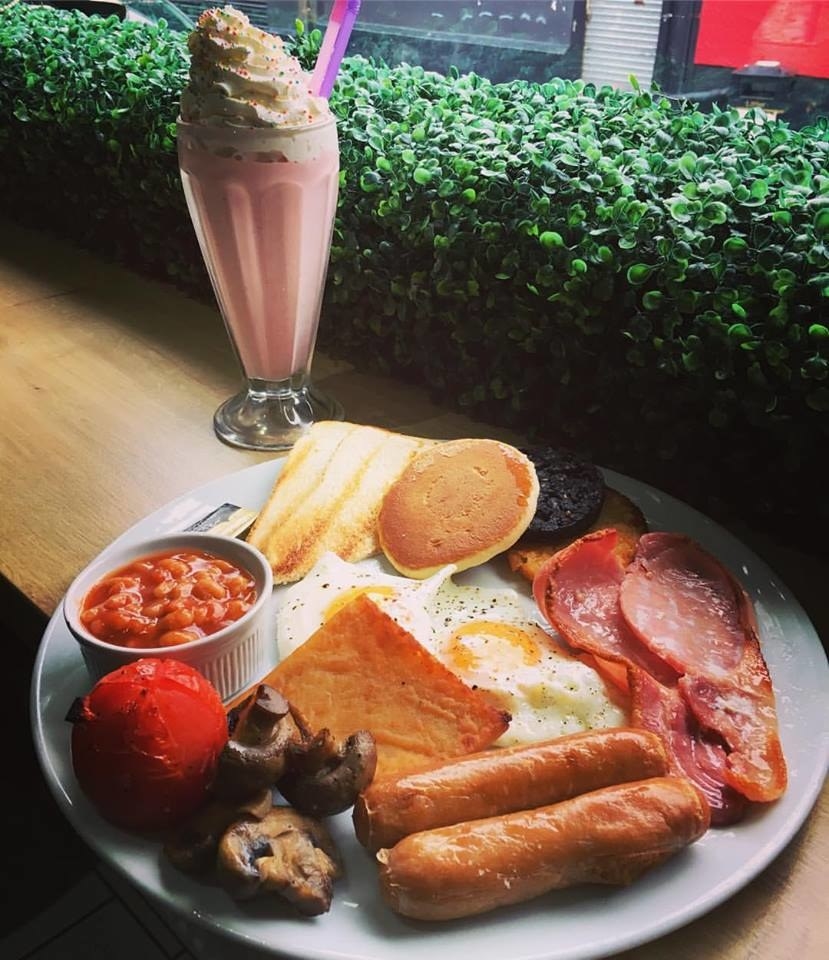 21. Meltmongers, Edinburgh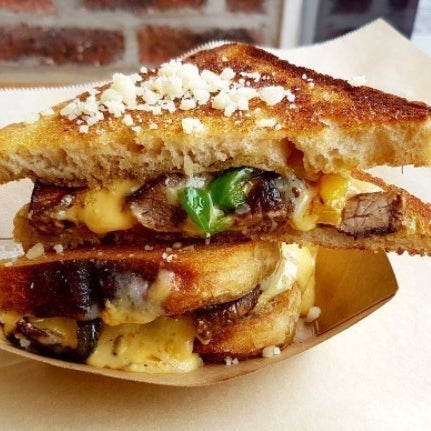 Last but definitely not least, we have probably the most reliable cure on Earth: an oozingly delicious, parmesan-dusted, philly steak and cheese toastie, served with sweet potato fries. Meltmongers do lots of other combinations too, and they basically provide a vital lifeline for hungover people in Edinburgh. Get in my face right now.