"You're amazing, you warrior."
---
---
Fans are rallying in support of Selena Gomez after she revealed she is in recovery after receiving a kidney transplant as part of her treatment for lupus.
"I honestly look forward to sharing with you, soon my journey through these past several months as I have always wanted to do with you," Selena wrote in an Instagram post regarding the surgery.
Since she shared the post, Selena's fans have inundated the comments with messages of love, support, and heart emojis.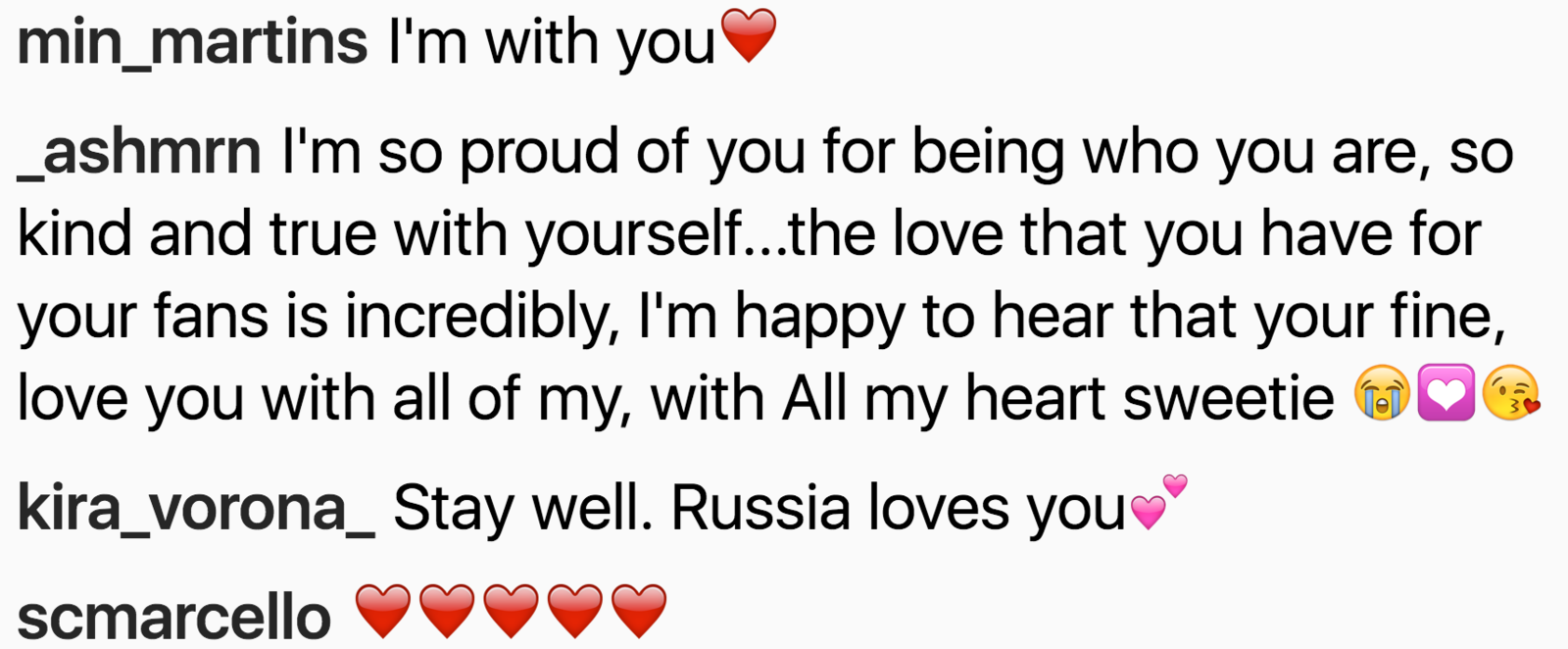 ADVERTISEMENT
@selenagomez / Instagram / Via instagram.com
And they're also sharing their messages of support via Twitter, using the hashtag #WeAreProudOfYouSelena.
You are the strongest human in the world and i love you endlessly #WeAreProudOfYouSelena
10:26 AM - 14 Sep 2017
Reply Retweet Favorite
A warrior. A fighter. A strong woman. ❤️ #WeAreProudOfYouSelena
10:36 AM - 14 Sep 2017
Reply Retweet Favorite
One fan called Selena a "warrior", saying she was the "definition of strength".
ADVERTISEMENT
People are also praising Selena's friend, actress Francia Raisa, who donated her kidney in what Selena called "the ultimate gift and sacrifice".
"It was a noble thing and we love you," one fan wrote to Francia.
"This is true friendship," another person said.
And thank you, Francia! We can not thank you enough for this! You are our inspiration. 💜 #ThankYouFrancia… https://t.co/TVAq1oCfS7
11:10 AM - 14 Sep 2017
Reply Retweet Favorite
Get well soon, Selena. 💖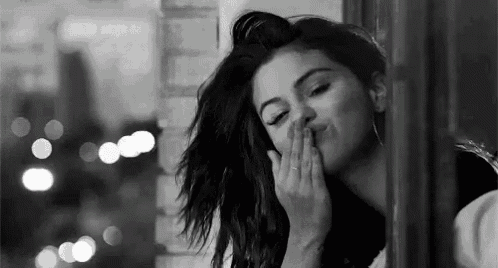 Promoted by
View Comments
Selena Gomez Just Revealed She Received A Kidney Transplant
9mth