Enter if you dare...
---
---
This is you and your friends. You love all things Halloween, and are about to enter a haunted house.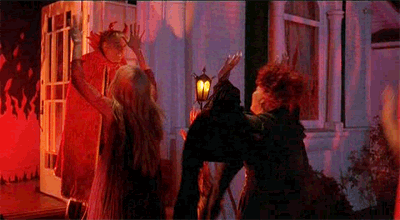 Unfortunately, a serial killer decided this would be the perfect place to murder his victims without being caught!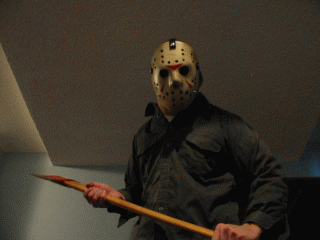 Please proceed, and try not to die...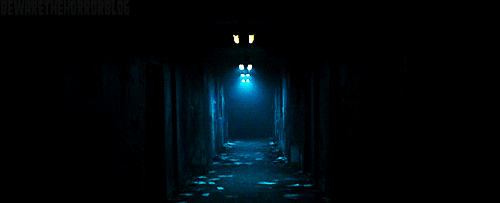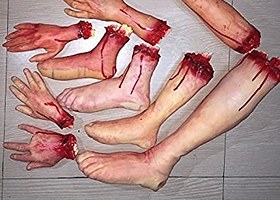 Fake Limbs
Via google.com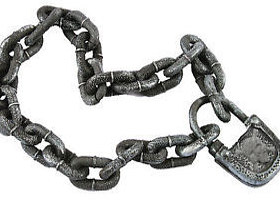 Plastic Chain
Via i.ebayimg.com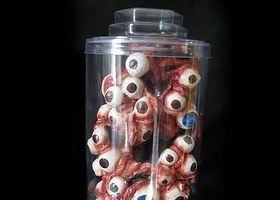 Jar of Eyeballs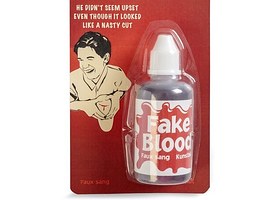 Fake Blood
Via i.ebayimg.com
Can You Make It All The Way Through This Haunted House Without Being Killed?
You got: Oh uh. You didn't make it. RIP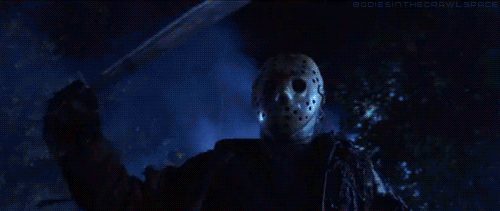 Take quizzes and chill with the BuzzFeed app.
Get the app You got: You're a survivor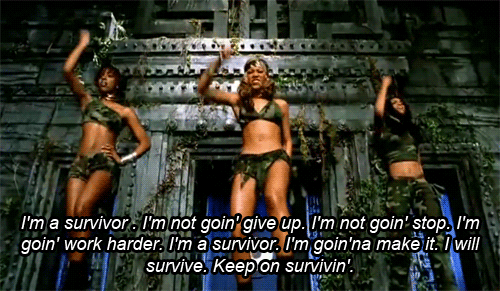 Take quizzes and chill with the BuzzFeed app.
Get the app
Success Link Copied!
Error Unable to copy link!
Share On copy Share On copy Copy Quiz Link
Share On facebook Share On facebook Share Your Results
Share On twitter Share On twitter Share Your Results
Retake Quiz Retake Quiz Retake Quiz
Next Quiz Next Quiz Next Quiz
Did you know you can sign up for a BuzzFeed Community account and create your own BuzzFeed posts? Here's a handy guide to help you start posting today!
This post was created by a member of BuzzFeed Community, where anyone can post awesome lists and creations. Learn more or post your buzz!
Promoted by
View Comments