Holy crap...
---
---
We asked the BuzzFeed Community to tell us which celebrities they're shocked to learn are related. Here are the fascinating results.
1. Jesse Eisenberg and Hallie Eisenberg are siblings: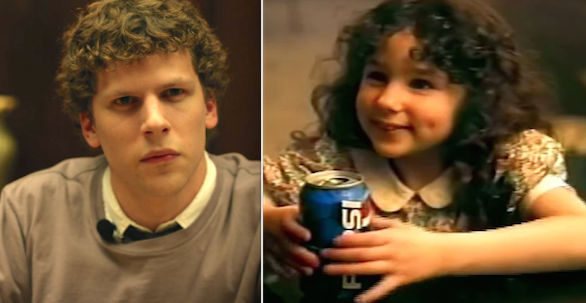 2. Kerry Washington and Colin Powell are cousins: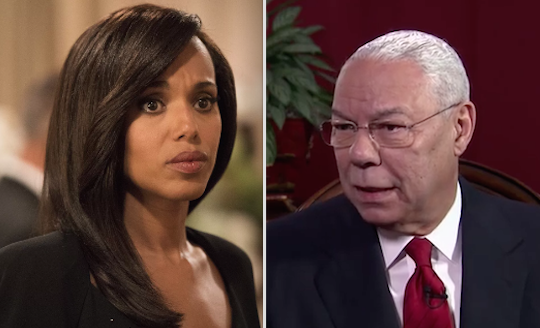 3. Jonah Hill's sister is Beanie Feldstein: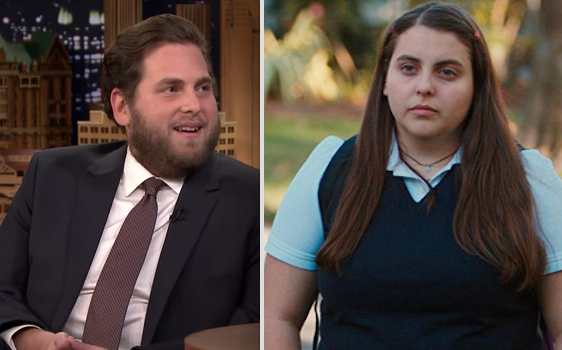 4. Hugh Grant and Thomas Brodie-Sangster are cousins: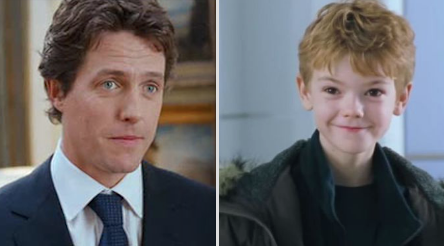 5. Jason Momoa is Zoë Kravitz's stepfather:
The Justice League and Game of Thrones star is married to legend Lisa Bonet, aka Zoë Kravitz's mom.
—chalasanitara
6. Kyle Massey and Chris Massey are brothers: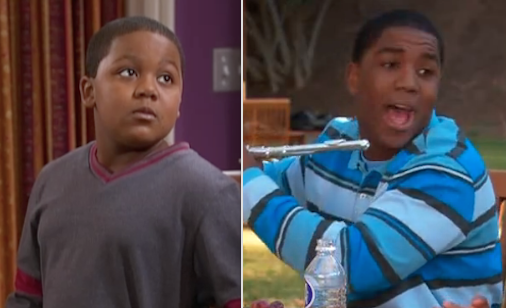 7. Kelly Clarkson's mother-in-law is Reba McEntire: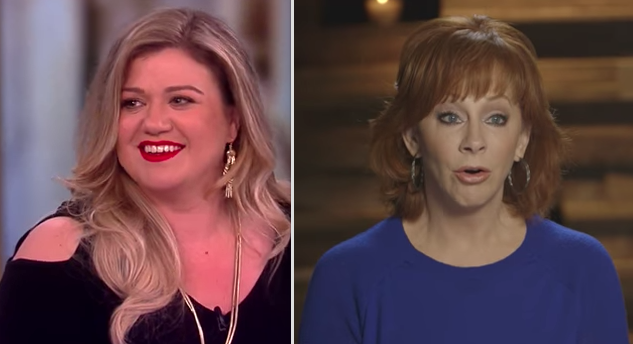 8. Blake Lively is half-siblings with Robyn Lively and Jason Lively: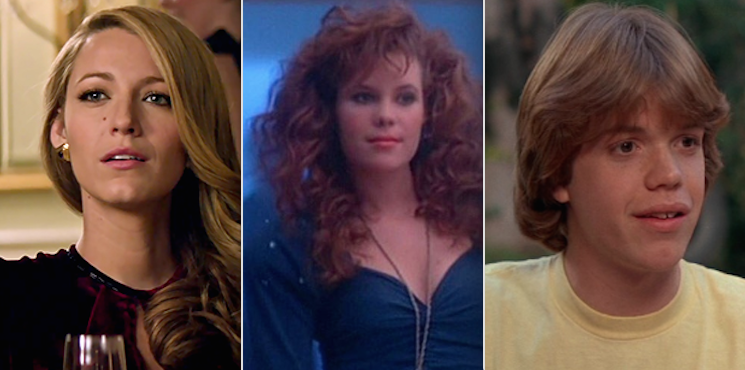 9. And Blake Lively's brother-in-law is Bart Johnson: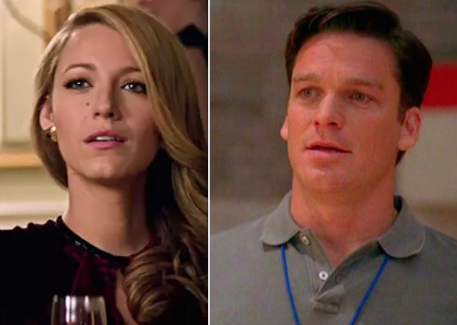 10. Jamie Lee Curtis is the daughter of Janet Leigh and Tony Curtis:
11. Whitney Houston and Dionne Warwick are cousins: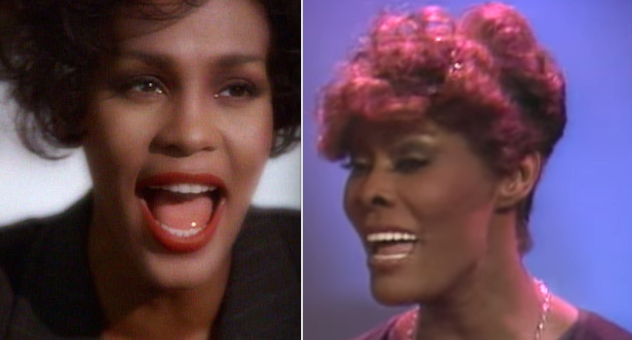 12. Sara Gilbert and Melissa Gilbert are sisters: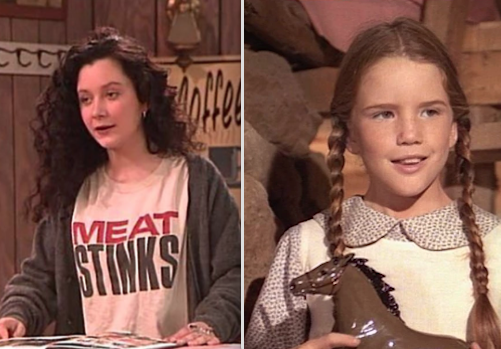 13. Rachel Brosnahan's aunt is Kate Spade: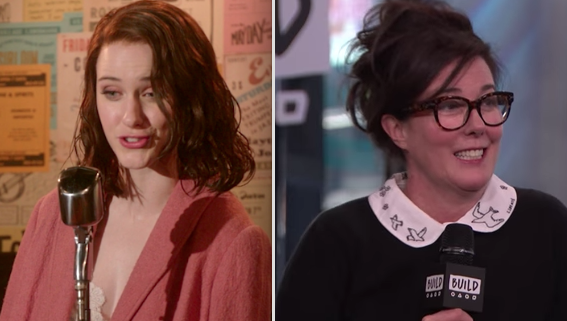 14. Ron Howard is Bryce Dallas Howard's father: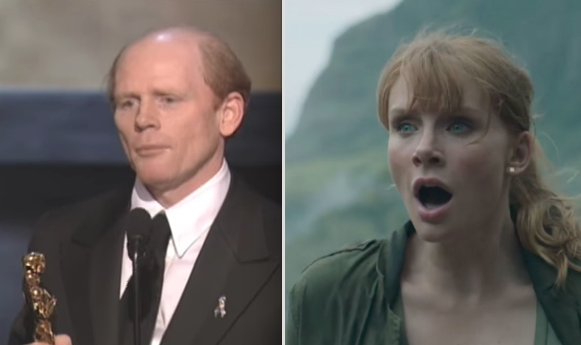 15. Taissa Farmiga and Vera Farmiga are sisters: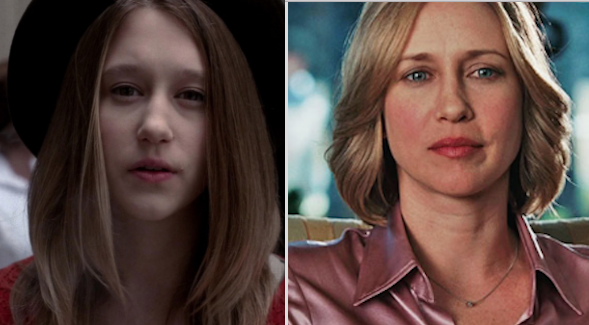 16. Bianca Lawson is Beyoncé's stepsister: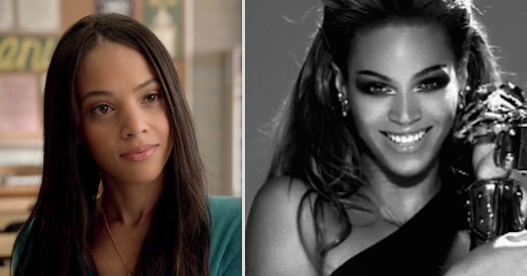 17. Shirley MacLaine and Warren Beatty are siblings: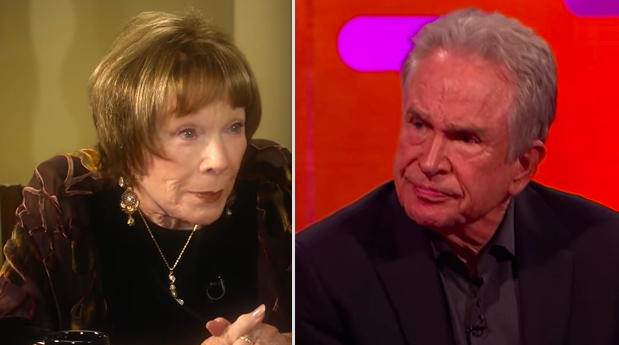 18. Dakota Johnson's mom is Melanie Griffith, and her grandmother is Tippi Hedren: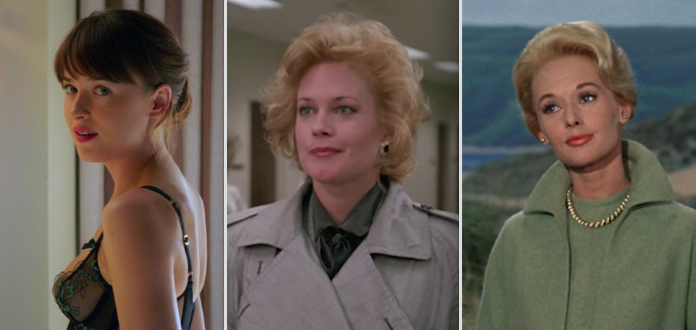 19. Ashlee Simpson's mother-in-law is Diana Ross: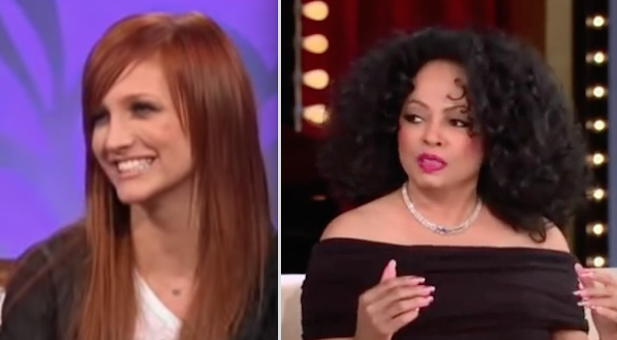 20. And Tracee Ellis Ross is Diana Ross's daughter: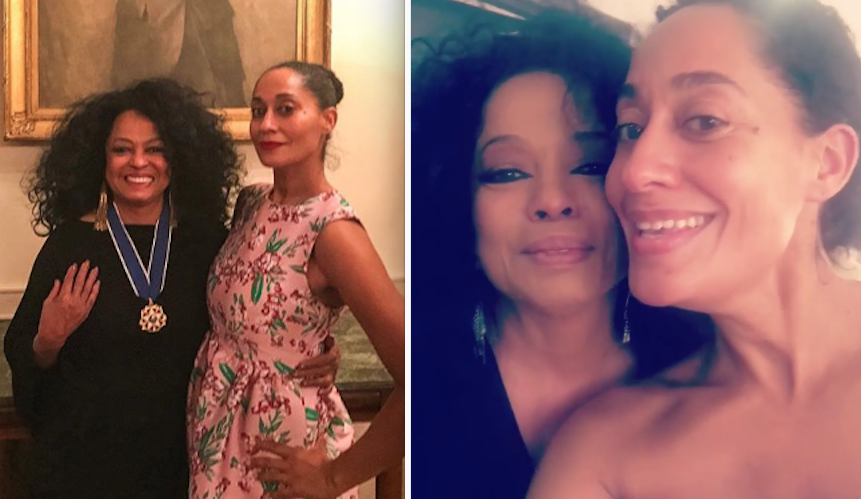 21. Julia Roberts is Emma Roberts's aunt: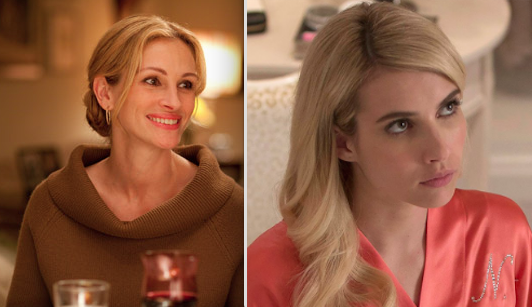 22. Gwyneth Paltrow's mom is Blythe Danner: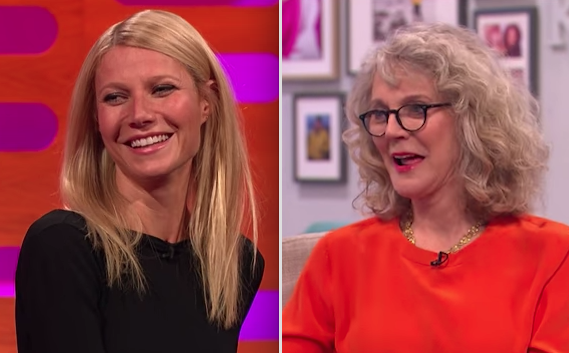 23. Jason Sudeikis is George Wendt's nephew: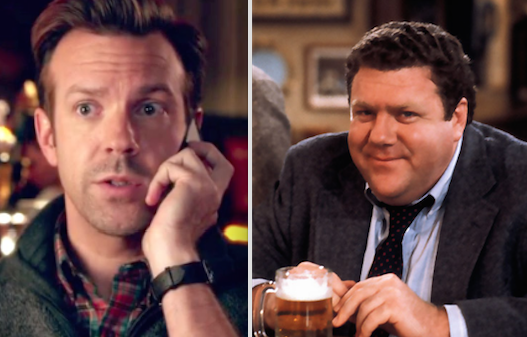 24. Billie Lourd's mom is Carrie Fisher, and her grandmother is Debbie Reynolds: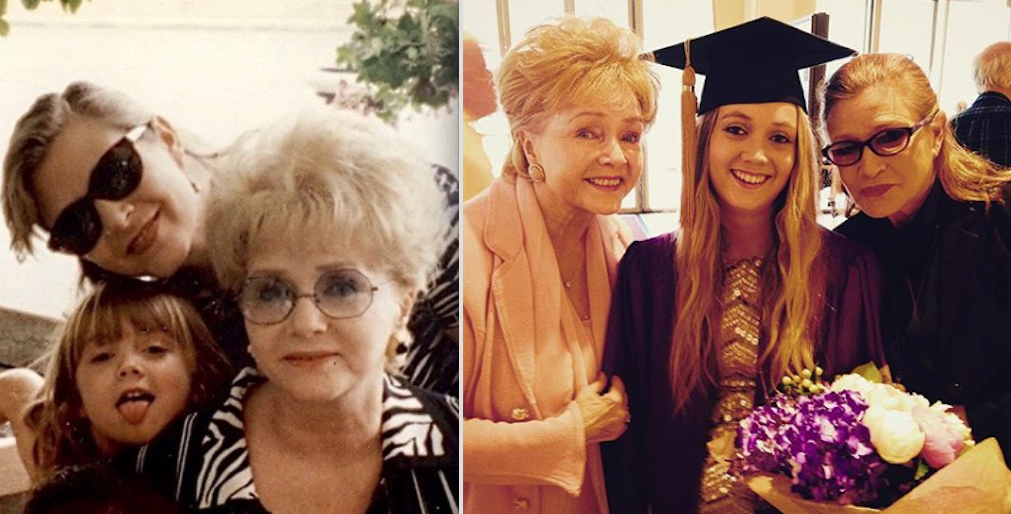 25. Minnie Riperton is Maya Rudolph's mom: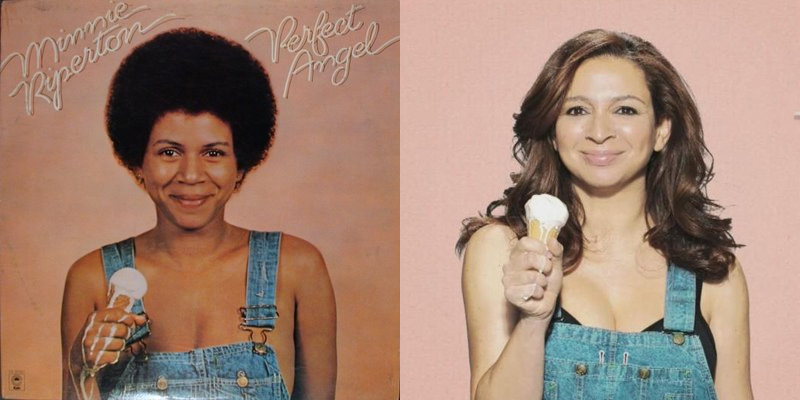 26. Mariska Hargitay's mom is Jayne Mansfield: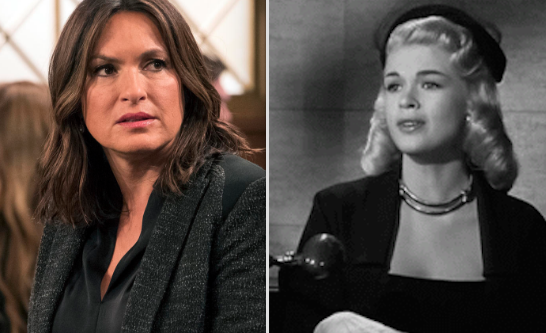 27. Charlie Sheen and Emilio Estevez are brothers: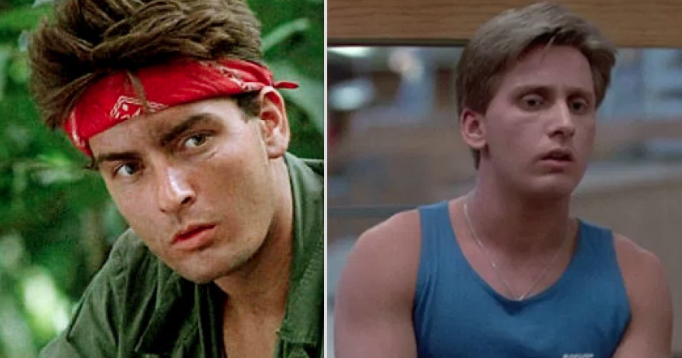 28. Emily Deschanel and Zooey Deschanel are sisters: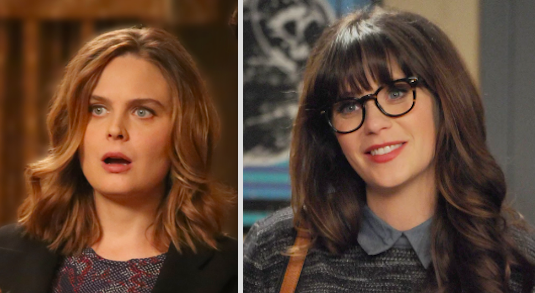 29. Snoop Dogg is cousins with Brandy and Ray J: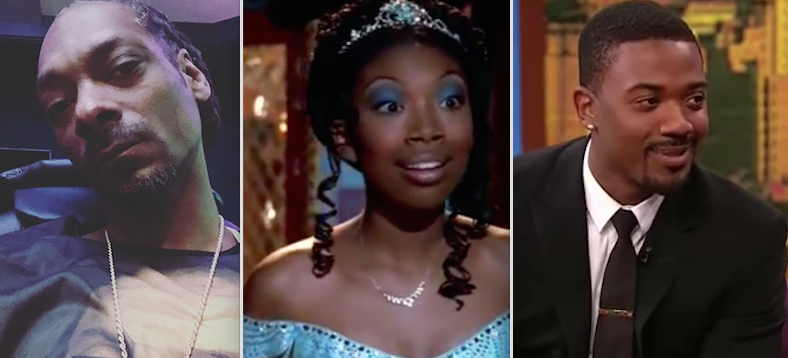 30. Angelina Jolie is Jon Voight's daughter: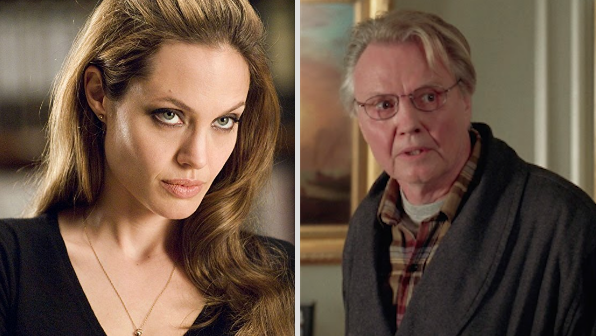 31. Phil Collins is Lily Collins's dad: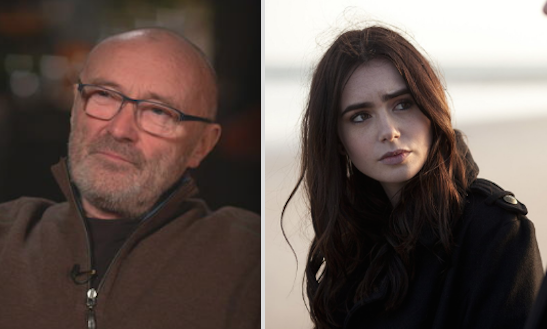 32. Rob Schneider's daughter is Elle King: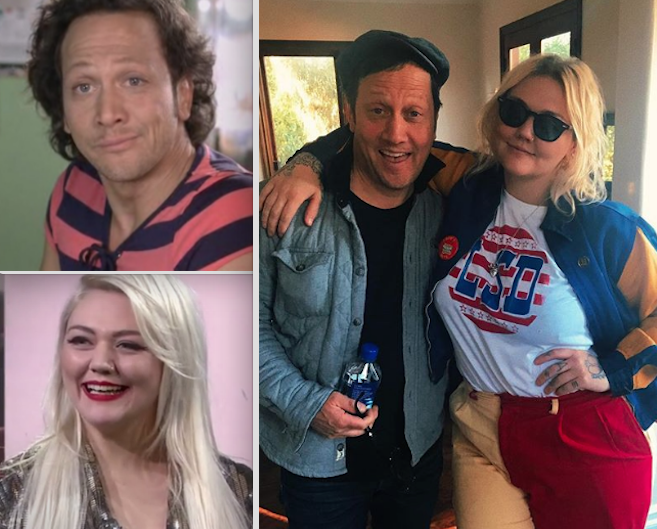 33. Ashley Judd and Wynonna Judd are sisters: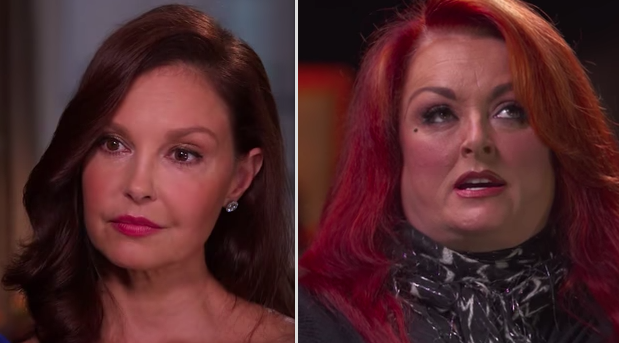 34. Anthony Perkins's son is Oz Perkins: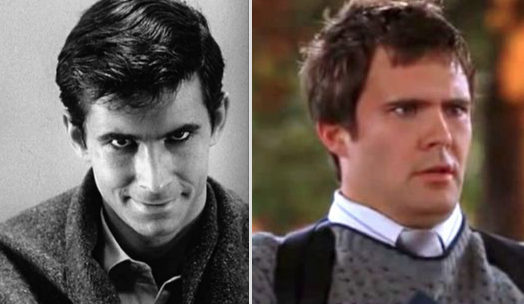 35. And Halle Berry is somehow related to Sarah Palin: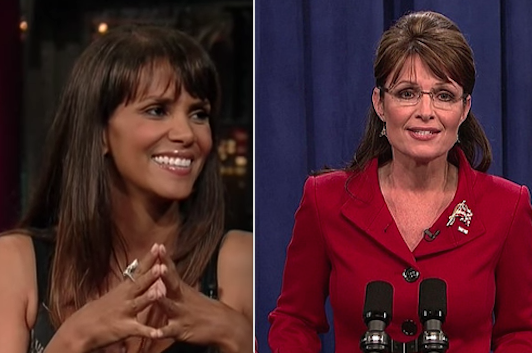 Want to be featured in similar BuzzFeed posts? Follow the BuzzFeed Community on Facebook and Twitter!