It's not cool to be early, but if you're late you have a little melt down.
---
---
1. The idea of being late makes you incredibly anxious.
2. The thought of someone waiting for you is just awful.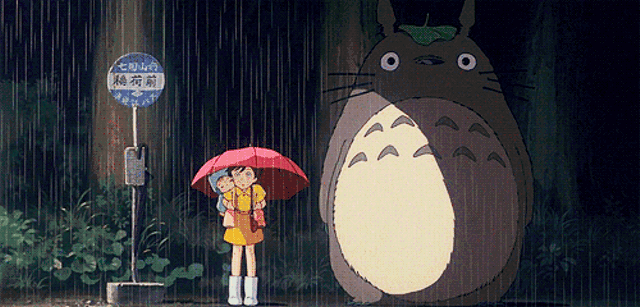 3. And the idea of missing a train, or a plane is unthinkable.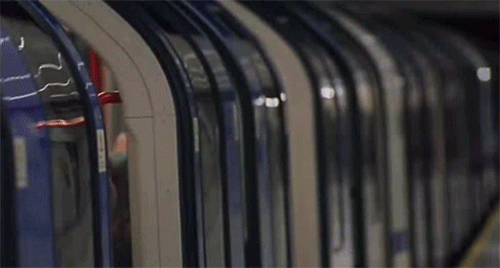 ADVERTISEMENT
4. You take it really personally when someone is late to meet you.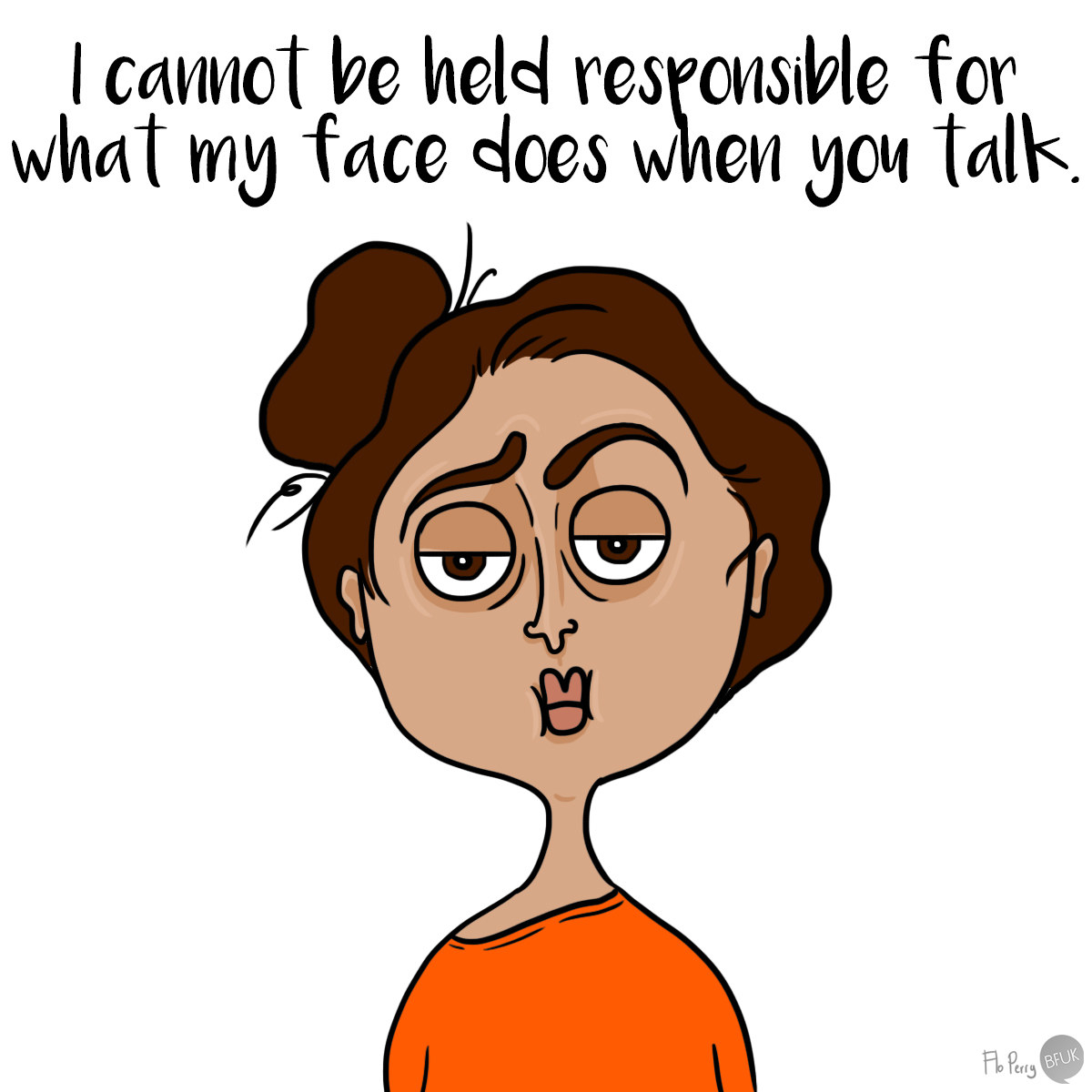 5. Especially when someone's only excuse is "I lost track of time."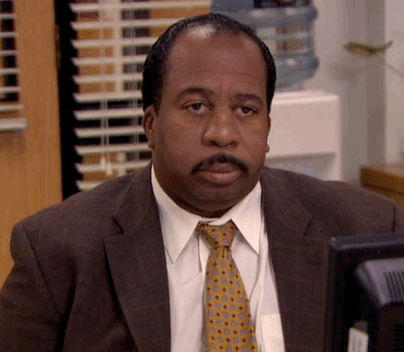 6. And you just can't help but judge people who are always consistently late.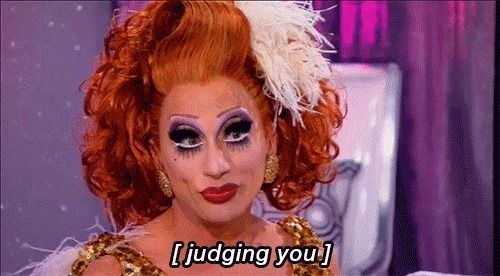 7. You spend a lot of time waiting in cafés, restaurants, and bars, on your own, waiting for your friends to show.
8. You have to stop yourself from texting the person you're meeting asking where they are, until they are at least five minutes late.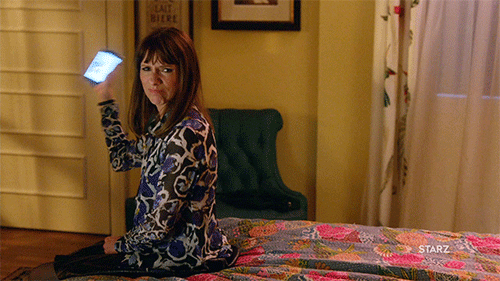 ADVERTISEMENT
9. You find it really hard to be late to stuff on purpose, so you're usually the first to turn up at a party.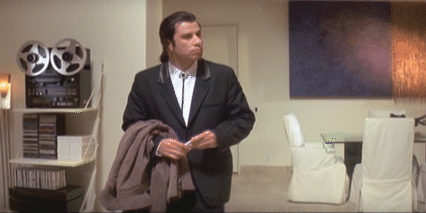 10. The very few times you are accidentally late cause you to have a minor breakdown.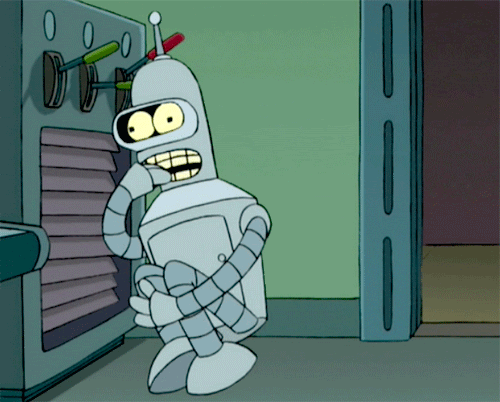 11. The most frustrating thing is waiting for someone else to get ready so you can leave to go somewhere.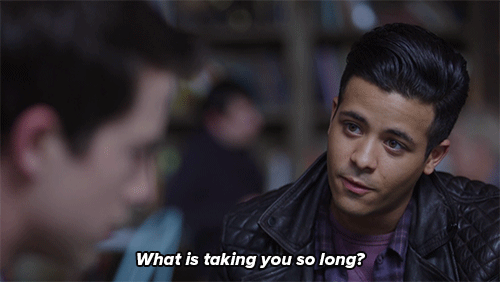 12. If your partner or friend is a late person you will have had arguments about it.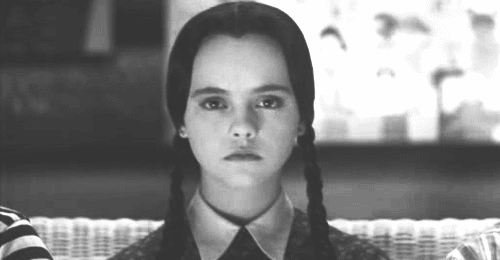 13. But if you go somewhere with a fellow early person you'll egg each other on so much you'll probably arrive the day before.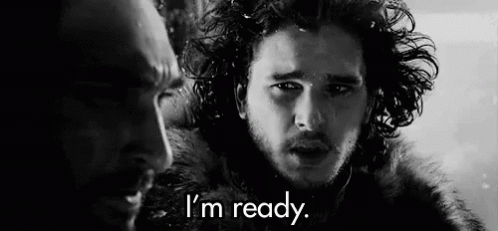 ADVERTISEMENT
14. You have been known to wait round corners until it's an acceptable time to arrive somewhere.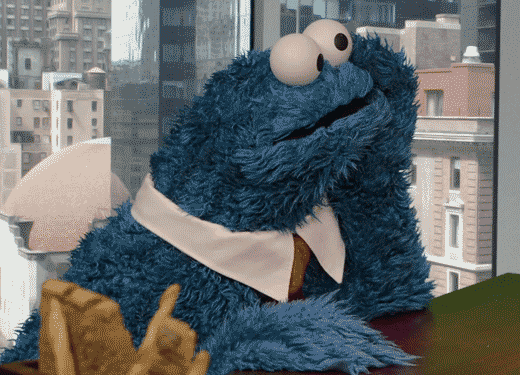 15. It's incredibly hard for you not to be embarrassingly early for job interviews and dates.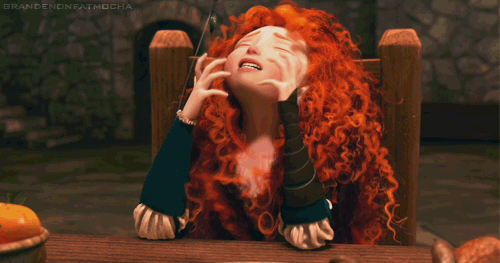 16. Being early is always more relaxing, you can get a coffee, or read.
17. Though realistically you just spend the extra time trying to look busy on your phone.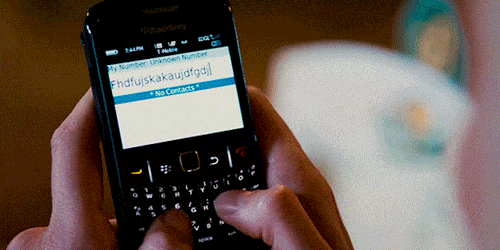 18. You'd never not want to be an early person.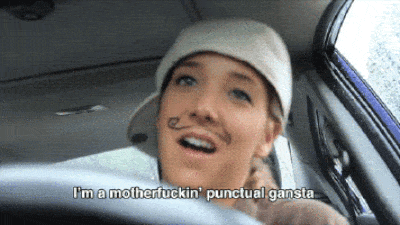 Promoted by
View Comments