Canned pineapple + marshmallows + whipped topping = a salad.
---
---
For people living on the coasts, the Midwest can be a confusing place...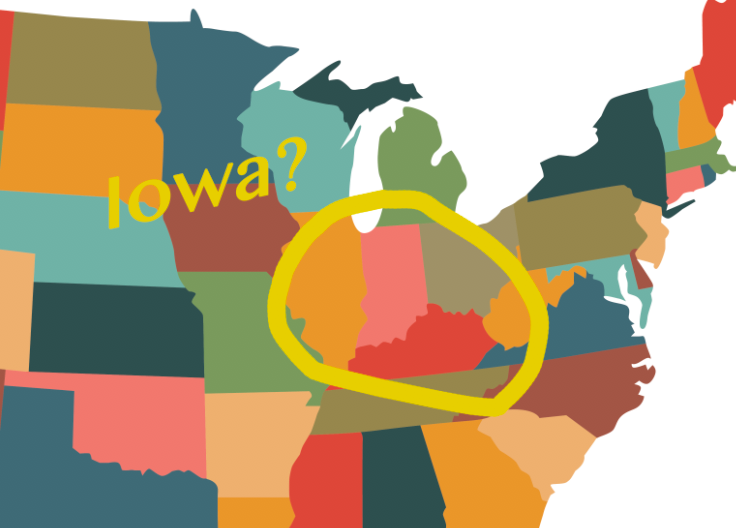 On top of the confusing geography and unique catch phrases (he's SCHNOOKERED!), the Midwest's regional foods can seem a bit foreign.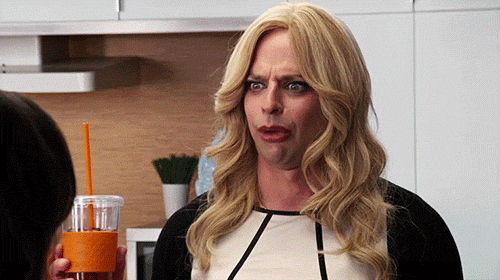 To help you navigate the heartland, here are 14 of their weirdest (and most beloved) foods explained:
ADVERTISEMENT
1. Ambrosia/Watergate "Salad"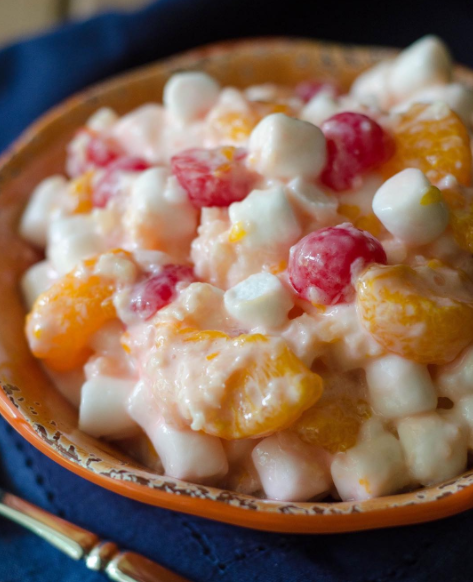 2. Hotdish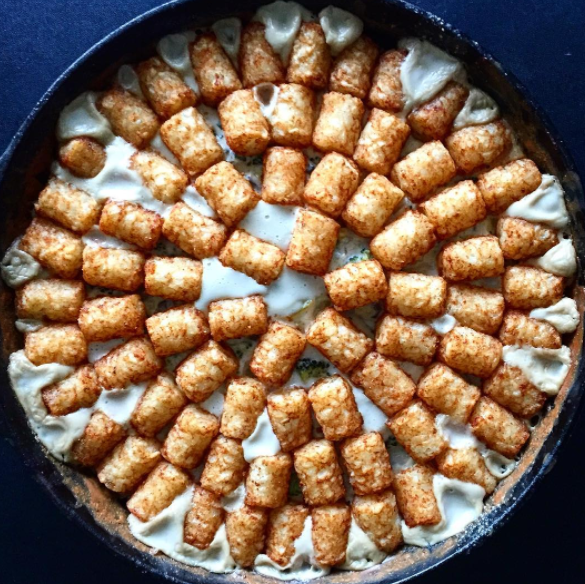 3. Puppy Chow
4. Cincinnati Chili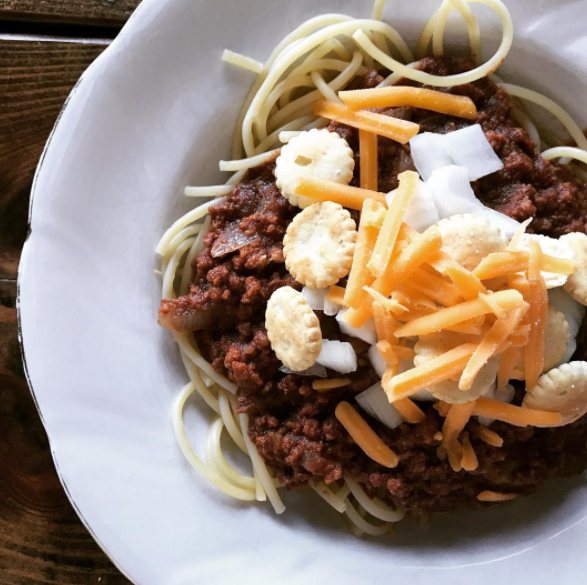 5. Horseshoe Sandwich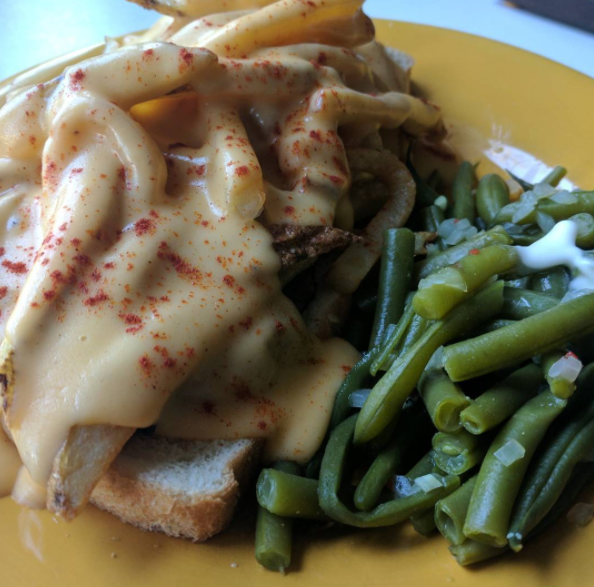 ADVERTISEMENT
6. Chicago-Style Hot Dogs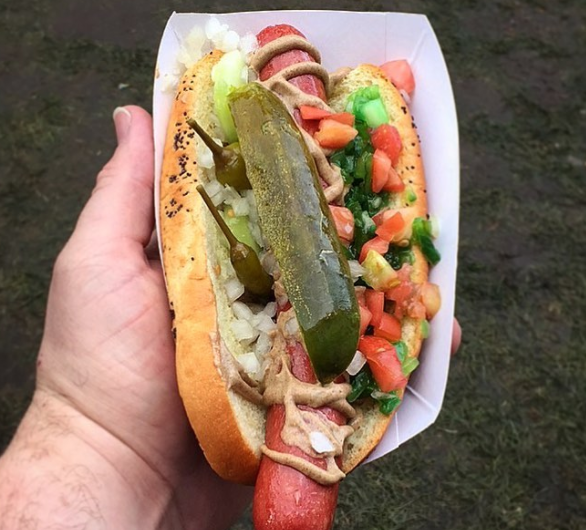 7. Deep-Dish Pizza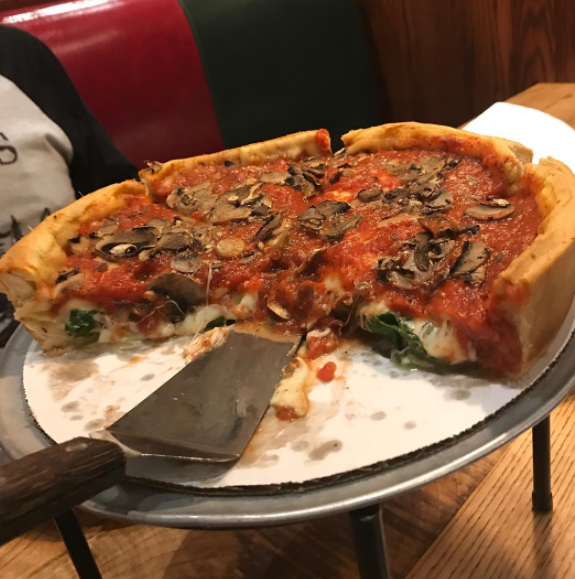 8. St. Louis–Style Pizza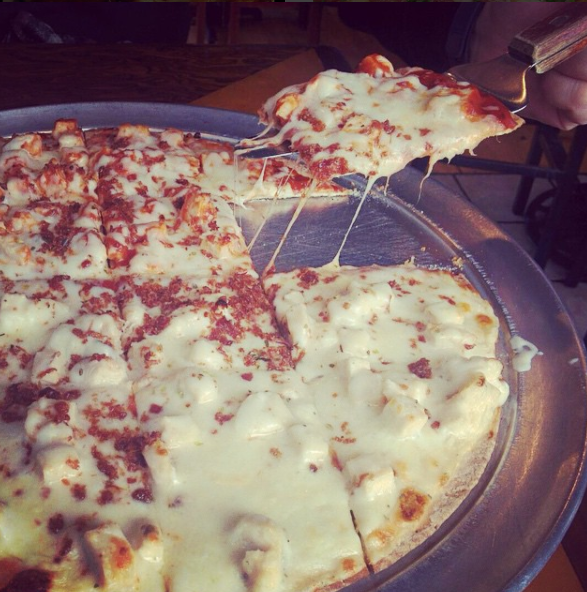 9. Beer Cheese
10. Goulash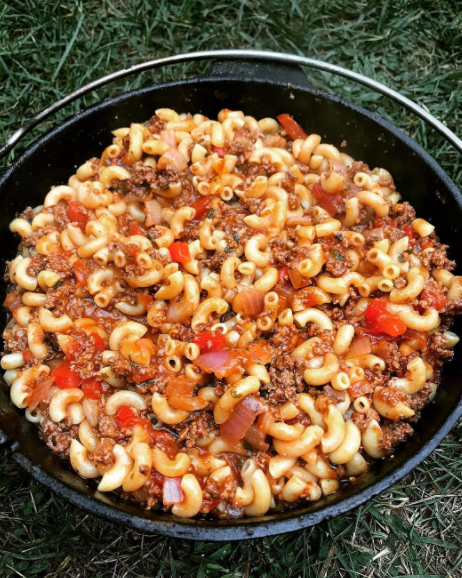 ADVERTISEMENT
11. Deep-Fried Cheese Curds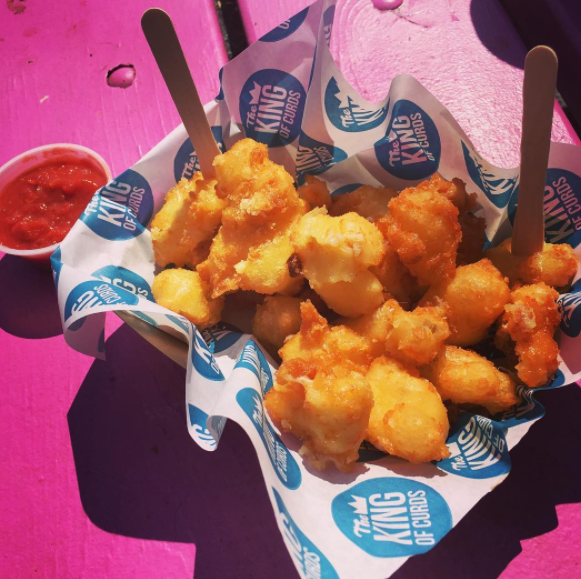 12. Anything "on a Stick"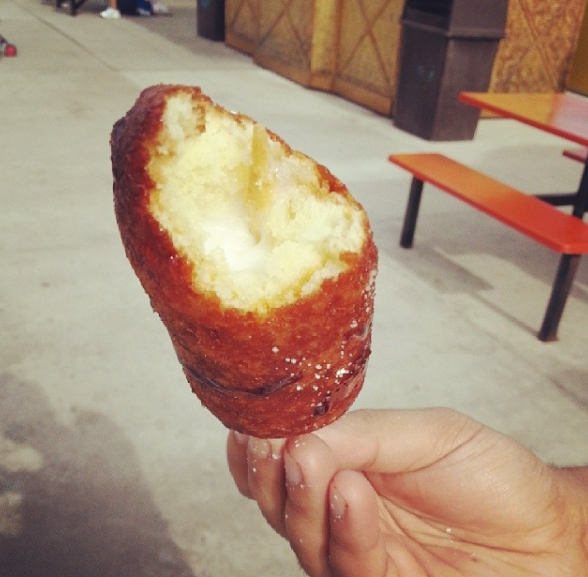 13. Toasted Ravioli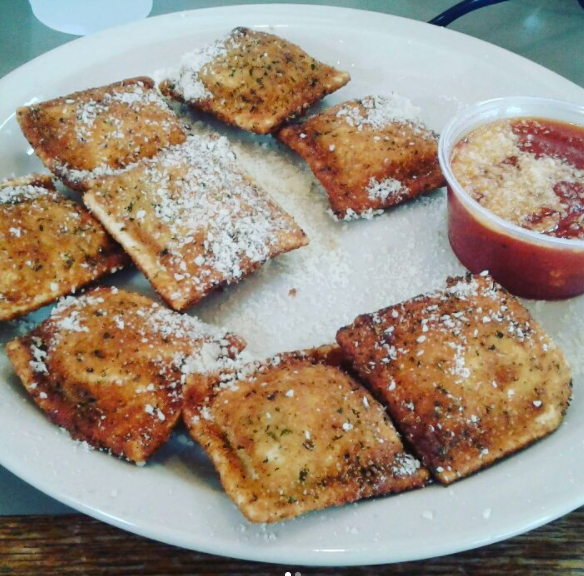 14. Chippers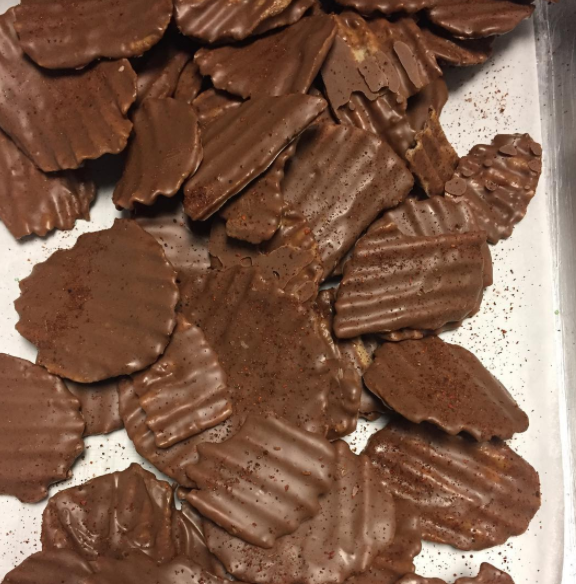 Let's eat!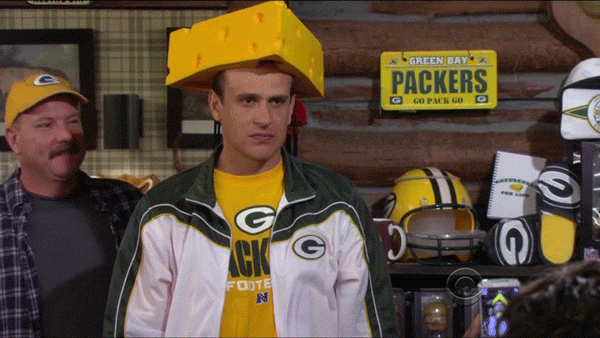 Promoted by
Get all the best Tasty recipes in your inbox! Sign up for the Tasty newsletter today!
Sign up
Great!
You're almost there! Check your inbox and confirm your subscription now!
View Comments