A go-to red lipstick? An amazing primer? A GENUINELY GOOD BATHTUB CLEANER? Put a seatbelt on your credit card, because it's in for a crazy ride.
---
---
We hope you love the products we recommend! Just so you know, BuzzFeed may collect a share of sales or other compensation from the links on this page. Oh, and FYI — prices are accurate and items in stock as of time of publication.
HEY! BuzzFeed has a new beauty and style site called As/Is, which is all about celebrating your gorgeous and intelligent self...as is, duh! And to celebrate its launch, we're interviewing some of the fierce ladies behind As/Is and getting the scoop on their favorite, ride-or-die products!
We asked BuzzFeed Ladylike's Kristin Chirico (HELLO KRISTIN, you amazing human being!) to talk about some of her favorite things — from the perfect red lipstick to her foolproof skincare regimen.
Advertisement
1. A pack of Ponds Moisture Clean Towelettes to remove makeup (and happy eyeliner accidents) without leaving your skin feeling like omg-I-am-dying-over-here dry.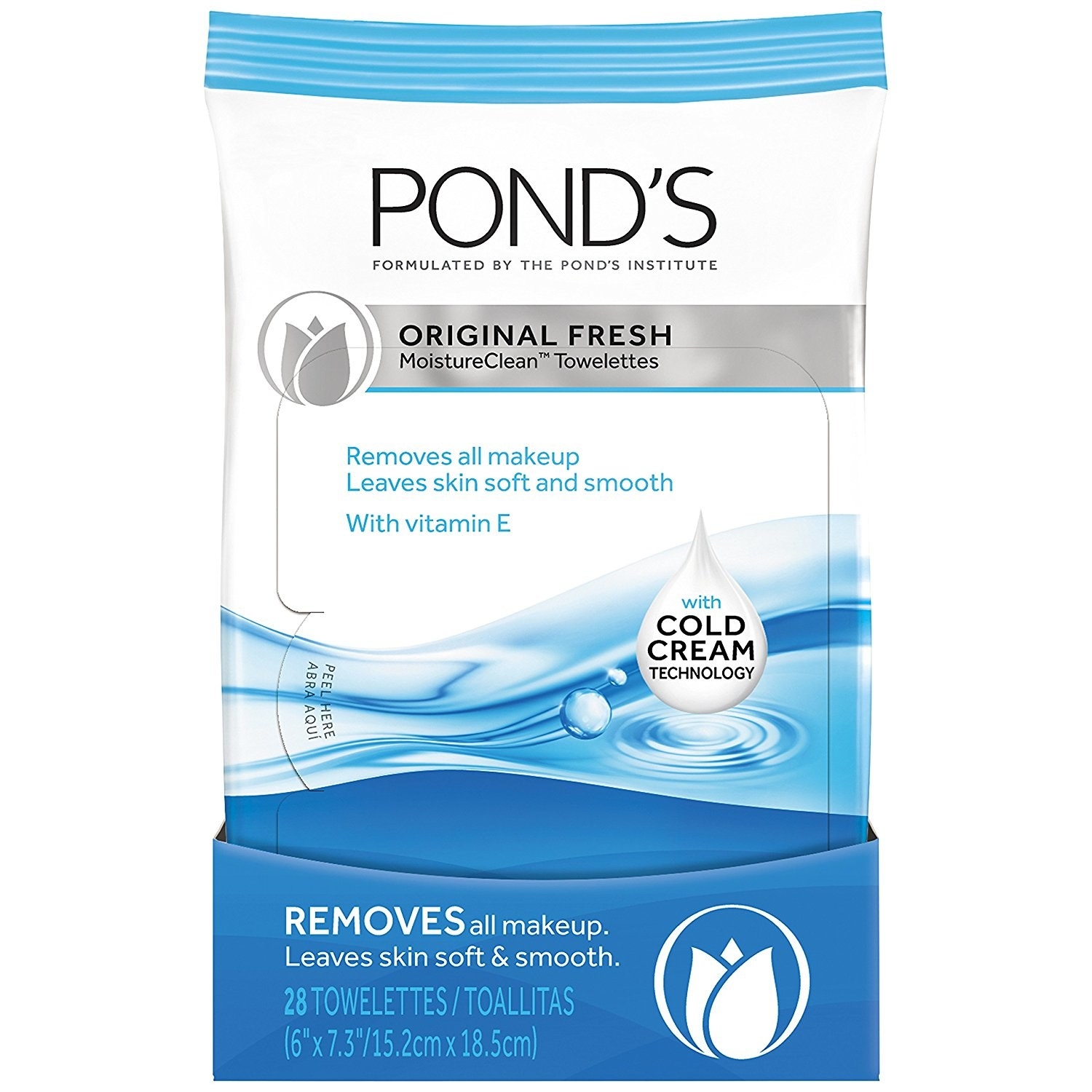 2. A Stila waterproof liquid eyeliner complete with a super thin felt tip that makes a precise cat eye SO much more doable. Spread your WINGs and fly, people!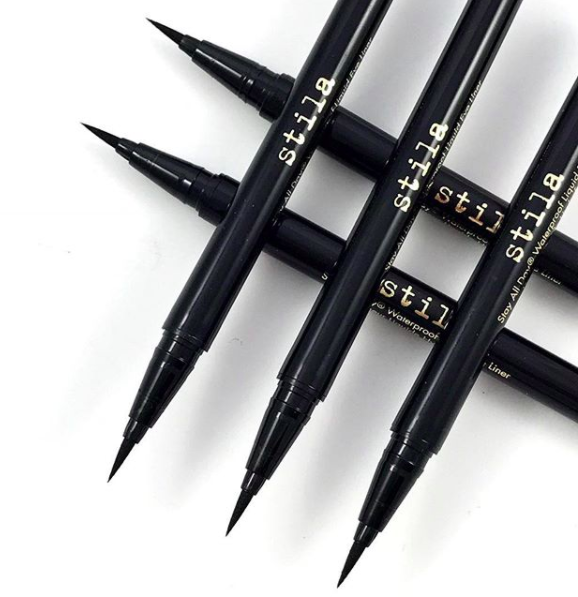 3. A Snow White-inspired Besame red lipstick with a satin finish. This is guaranteed to give you the perfect dwarf-approved pout. No poison apples necessary.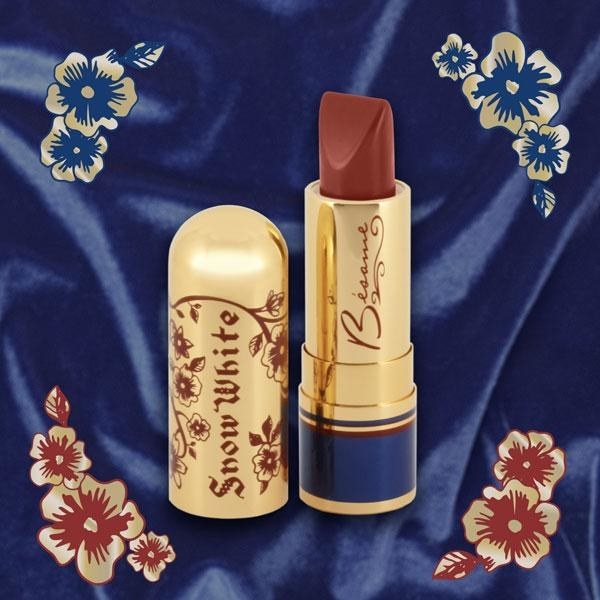 4. Hourglass's veil mineral primer that provides an oil-free ~veil~ to blur enlarged pores and redness. Because you're an artist, and this will turn your skin into a canvas.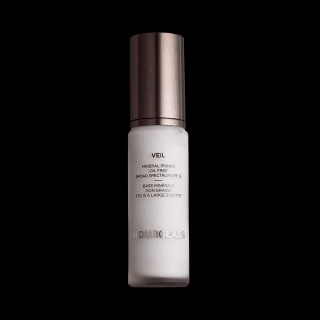 Advertisement
5. Hourglass's vegan and cruelty-free liquid-to-powder foundation for buildable, long-lasting coverage — it delivers a matte finish and karate chops the crap out of excess oil.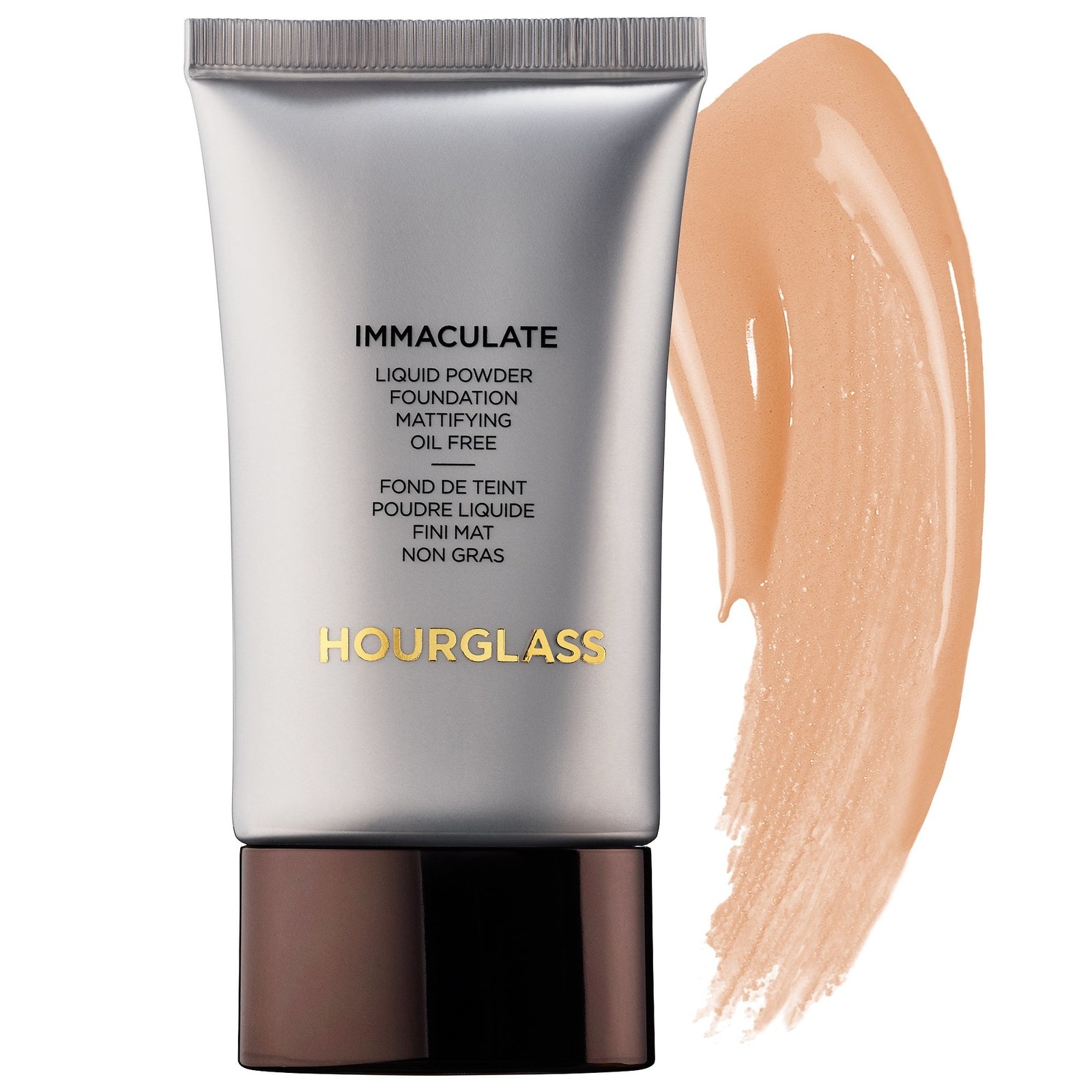 6. A Benefit dual-sided eyebrow pencil for brows that would make even Lily Collins jealous. This super fine applicator is so easy to use...poor Mona Lisa. If only she had this tool.
Emmy Favilla / BuzzFeed, bit.ly
Kristin: "This brow pencil my favorite! It is super good, especially for people like me who have both dark brows and patchy brows. You can color your brows in with a pencil, and then smooth it with the brush at the end — which is really great for when you're bad at drawing on brows, like i am."
Get it from Sephora for $24 (available in six colors).
7. A skincare regimen that consists of four Murad products: an eye cream, an eye serum, a retinol face cream, and an anti-acne age defying daily moisturizer, to be specific.
instagram.com / Via @muradskincare, instagram.com
Kristin: "I use Murad basically everything. Their anti-acne age defying daily moisturizer is great because it isn't oily, but it still has SPF in it. I also use their anti-aging eye cream and serum, and their retinol face cream at night. I started using their stuff about three or four years ago, and it's really good! I was at Sephora back when I broke out a lot, and I asked them for anti-acne stuff and they gave me Murad. I liked it because it didn't make my skin look greasy, so I started branching out and trying other things from the Murad line."
Get them from Sephora for $80 (eye cream), $85 (eye serum), $82 (retinol night cream), and $48 (daily moisturizer) or from Murad for $80 (eye cream), $85 (eye serum), $82 (retinol night cream), and $48 (daily moisturizer).
8. AND LAST BUT MOST CERTAINLY NOT LEAST! A disinfectant bathroom cleaner guaranteed to have your tub looking sparkly and new. **proceeds to buy 51 Lush bath bombs to bathe in my now clean tub**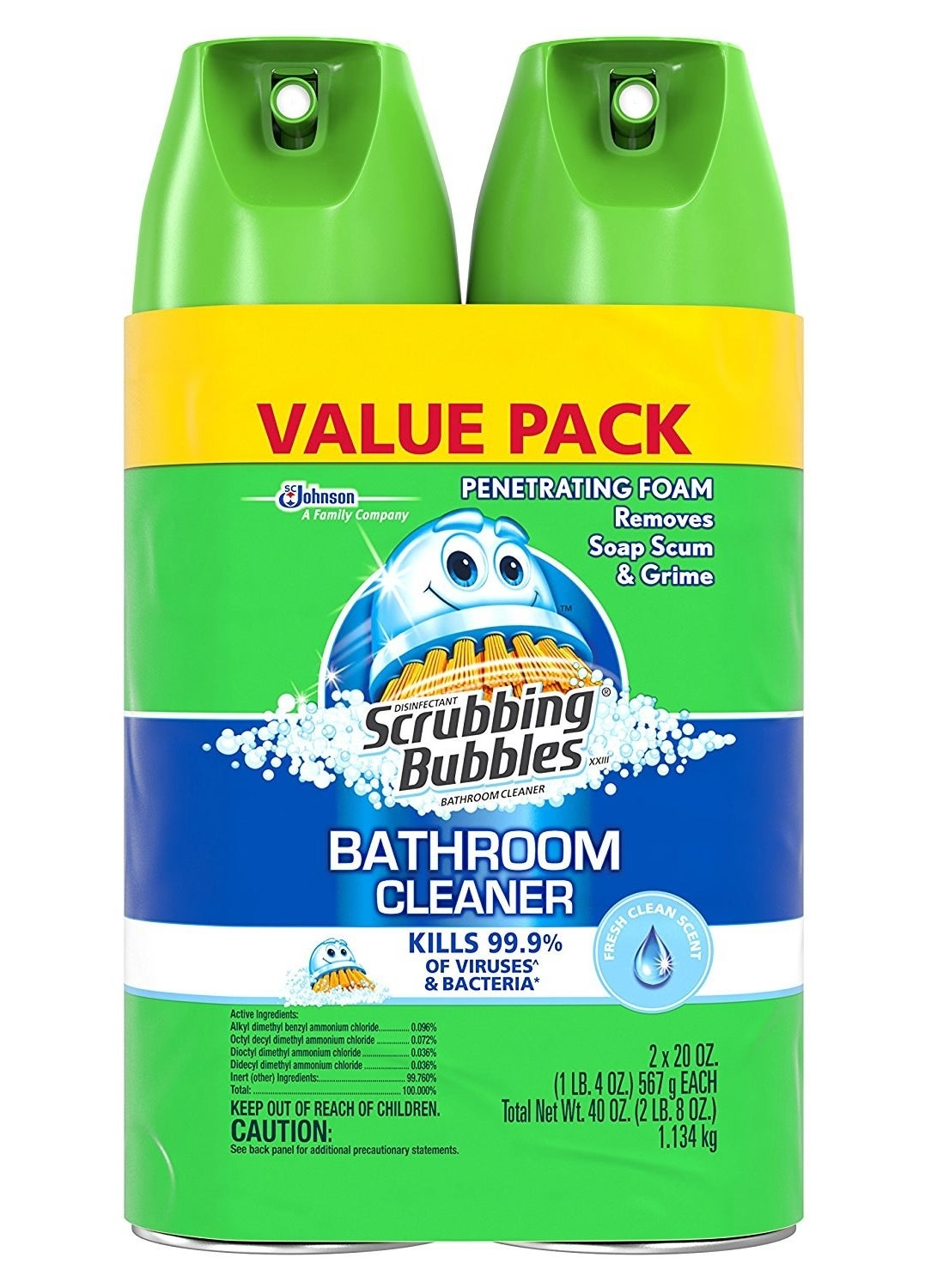 On my way to do some online shopping like: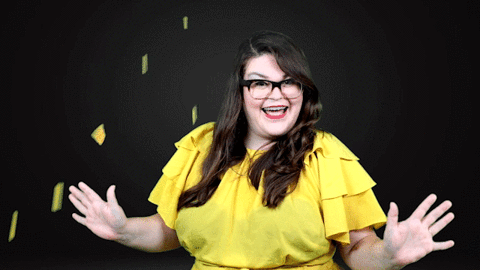 Want more product recs? You're in luck, because we also interviewed BuzzFeed lady bosses Christina Lan and Jazzmyne Jay about their favorite things! You're welcome. 🎉💁
Looking for the perfect gift for any occasion? Check out all of BuzzFeed's gift guides here!

12 Things BuzzFeed's Jazzmyne Jay Is Obsessed With Right Now
3mth
9 Things BuzzFeed's Christina Lan Is Obsessed With Right Now
3mth