We put together a few of her can't-live-without products and boy are they pretty damn great. Daddy necklace? O b v i o u s l y. A squishy way to wash your face? DUH.
---
---
We hope you love the products we recommend! Just so you know, BuzzFeed may collect a share of sales or other compensation from the links on this page. Oh, and FYI — prices are accurate and items in stock as of time of publication.
HEY! BuzzFeed has a new beauty and style site called As/Is, which is all about celebrating your gorgeous and intelligent self...as is, duh! And to celebrate its launch, we're interviewing some of the fierce ladies behind As/Is and getting the scoop on their favorite, ride-or-die products!
Jazzmyne Jay, BuzzFeed Boldly (now As/Is) producer, is the kick-ass woman behind "Feed Famous" — a contest to find the next social media star! You may also remember her from her iconic videos: "I Wore A Bikini To The Beach For The First Time" and "We Dressed As Our Closeted Selves For A Day."
Advertisement
So if you think you can get through this post without wanting to buy everything, I'm here to warn you that you are sadly mistaken.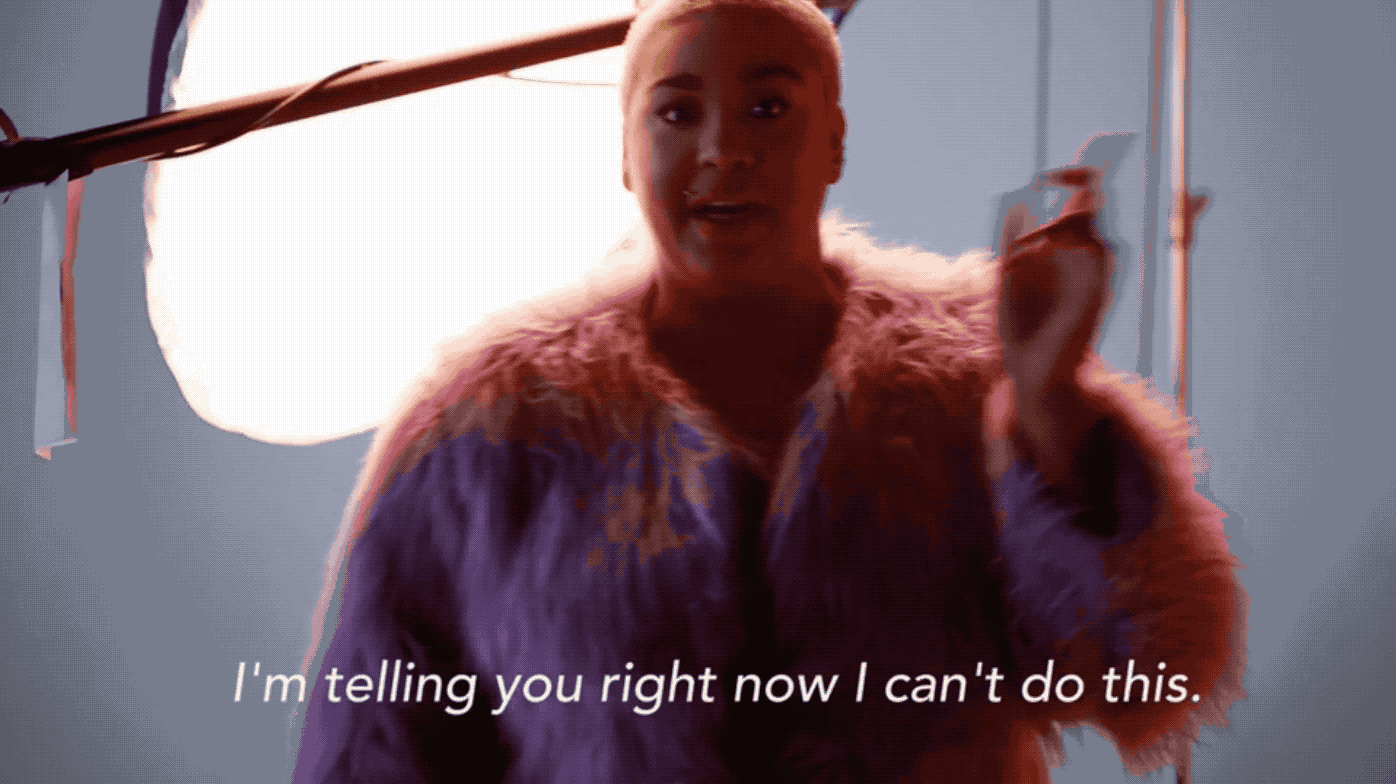 1. A pair of Torrid high-waisted leggings, because finding the perfect balance between cozy and stylish means buying at LEAST a dozen. If not more. You should buy more.
2. A Boscia charcoal jelly ball cleanser so you're always motivated to wash your face — I'm looking at you, Miss "I'm so tired I think I'll just sleep." Squish, lather, rinse, repeat (and squish again).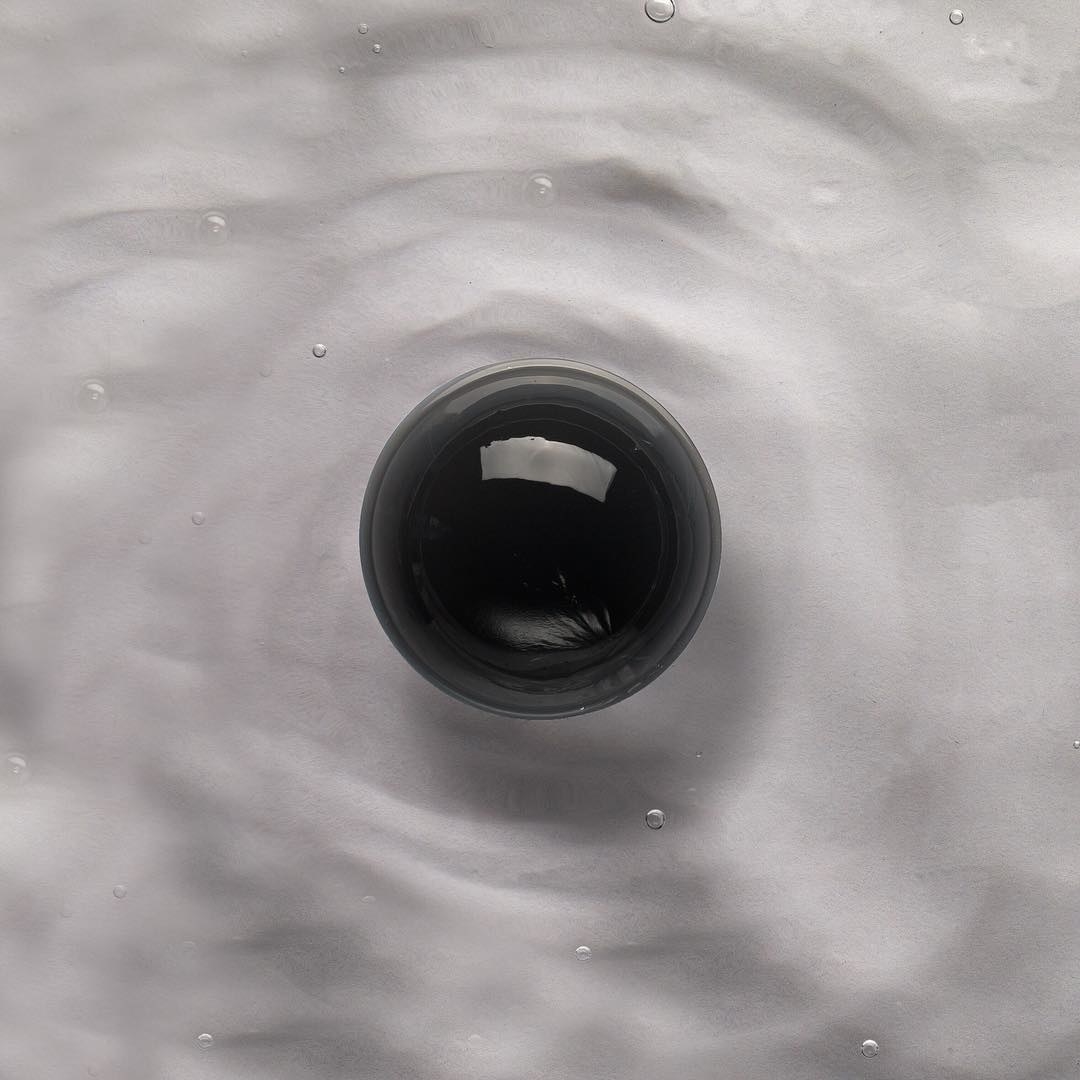 3. A pair of killer, flame-printed YRU platform tennis shoes that'll let you look smoking at the club *and* actually stay on your feet all night. No more heel-induced tears.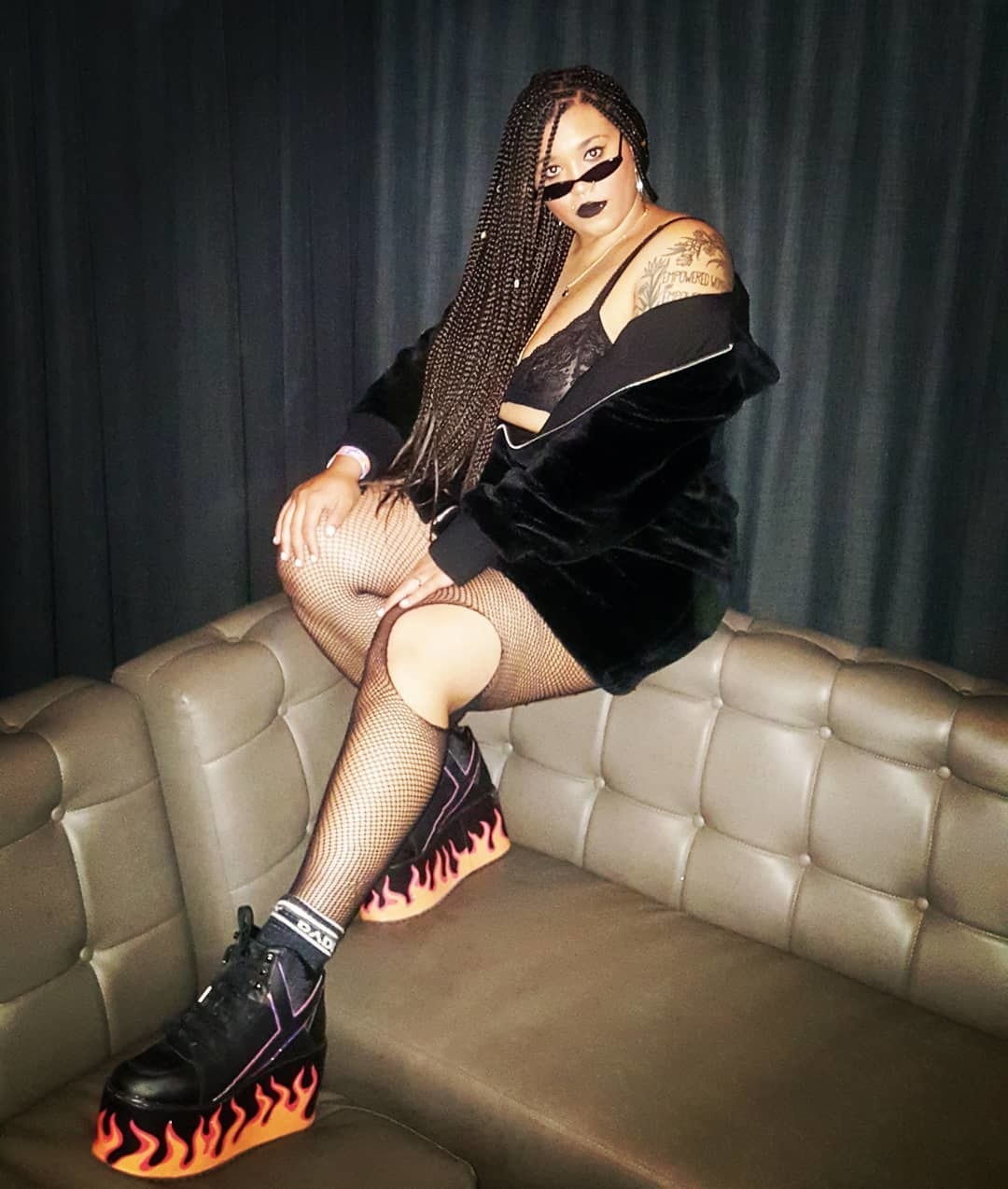 Advertisement
4. A pack of Pop Secret homestyle popcorn for keeping a well-balanced diet — it is made out of corn, which is a VEGETABLE, after all.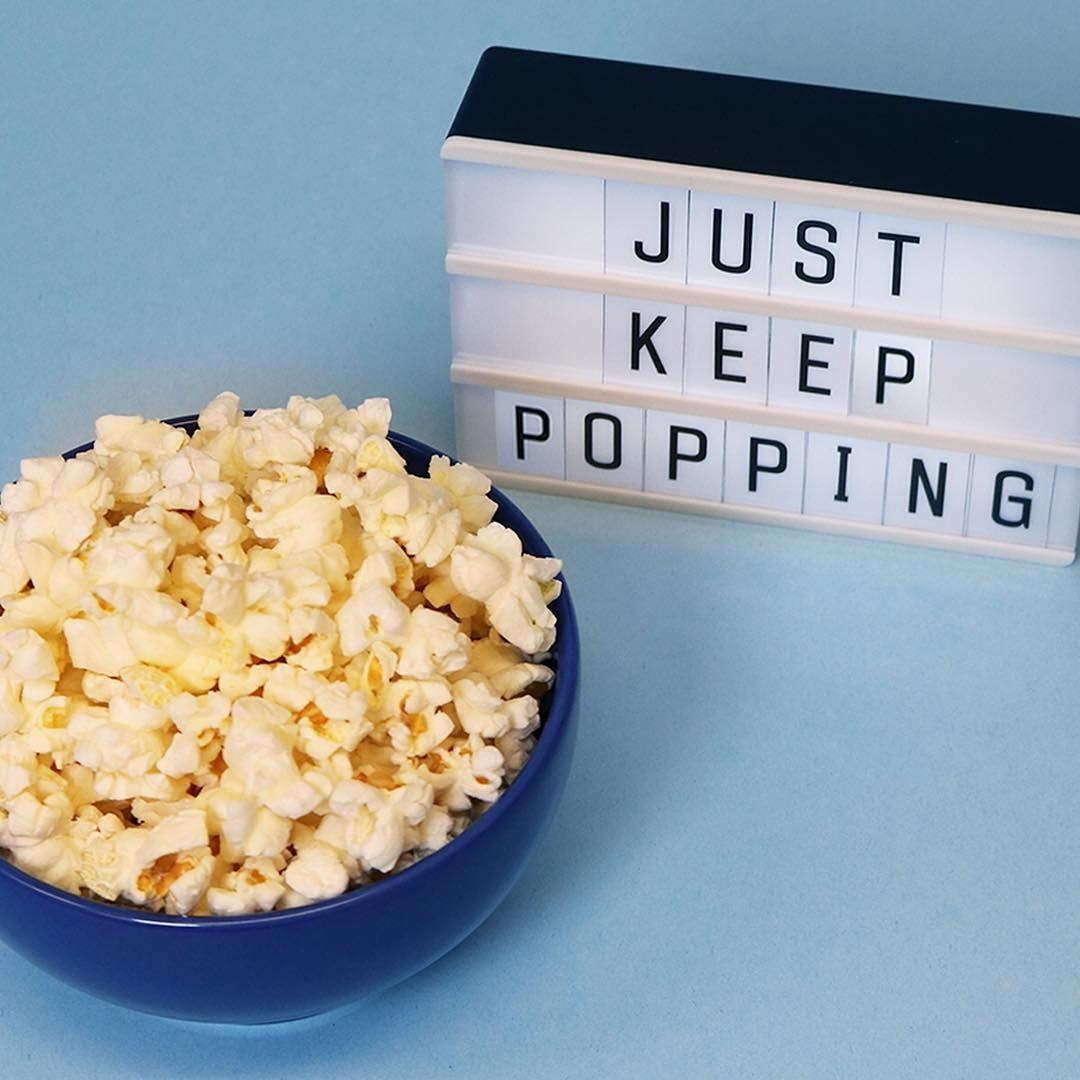 5. A Sephora Collection lip stain in *Night Bird*, because the best way to give everyone lip is through a bold, daring shade.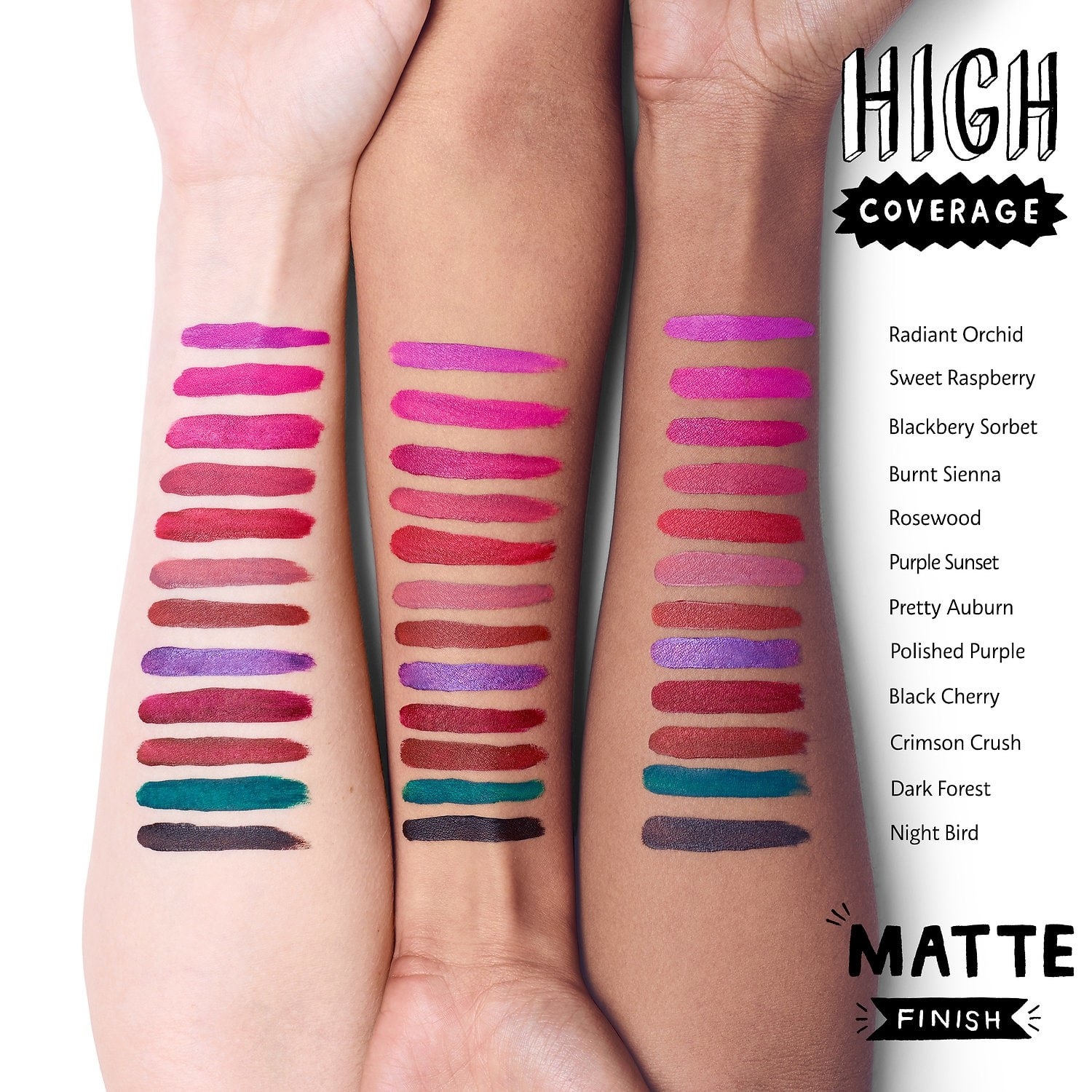 6. A classic choice of the Netflix show, Queer Eye so you can get expert advice in all areas of your life every night. So really, you're just being responsible.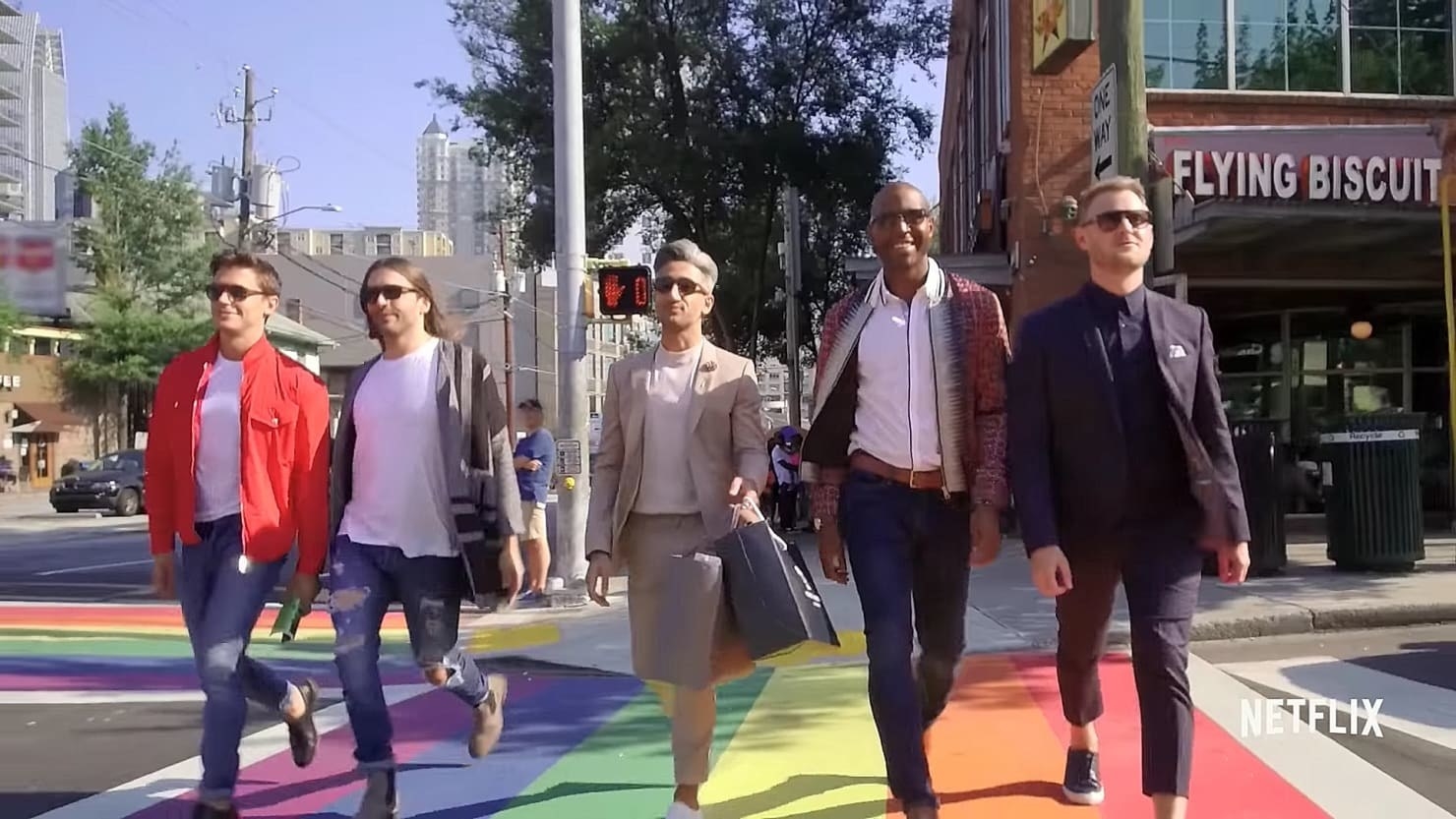 7. A bottle of Maison Margiela Jazz Club cologne (helloooo vanilla, tonka bean, vetiver, and tobacco leaves) that'll make you feel like you're at a high-end speakeasy while still getting to stay home in your PJ's.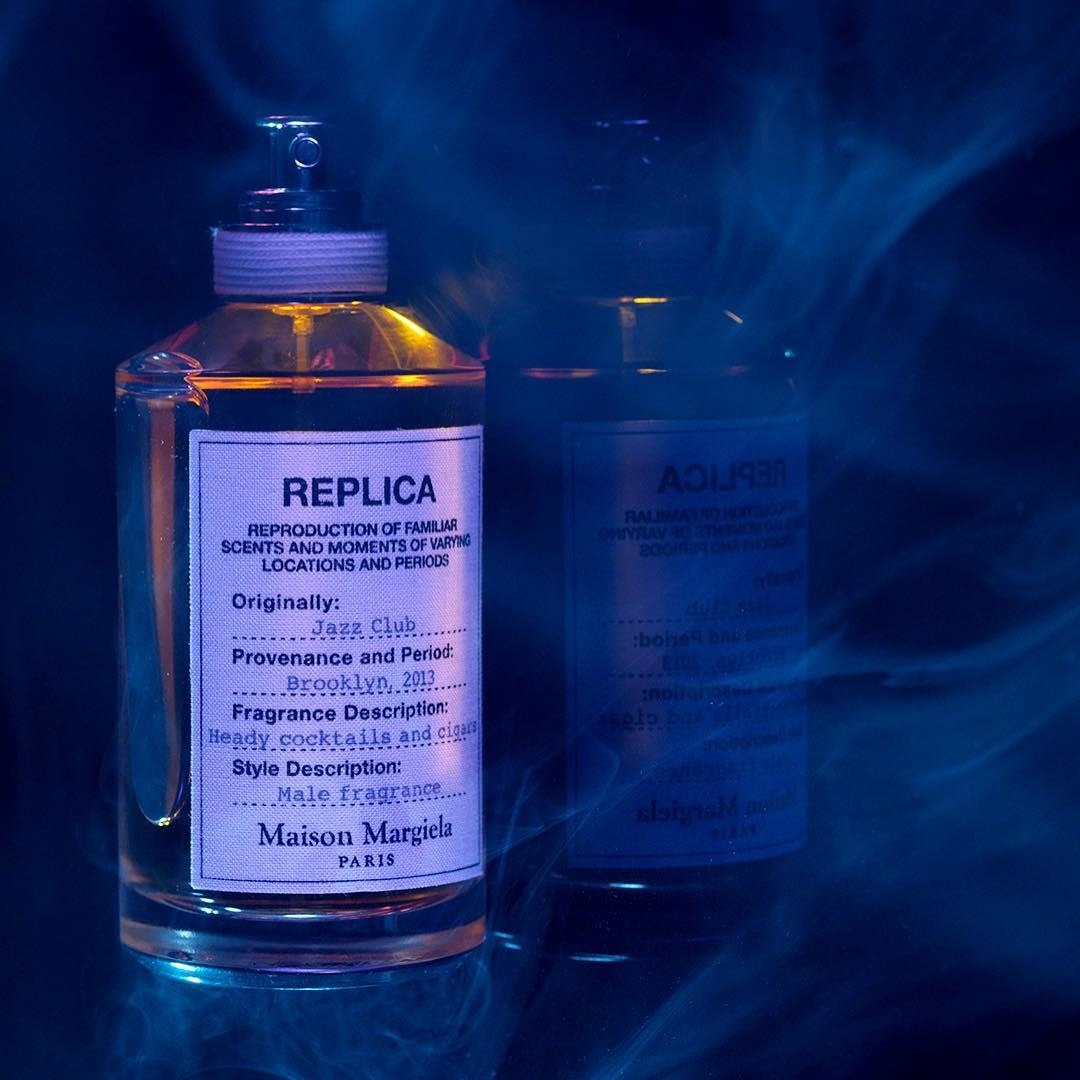 Advertisement
8. A swimsuit from Gabi Fresh's Swimsuits For All collection for conquering the beach and Instagram all at the same time. Note to self: take pic BEFORE getting sand in my butt.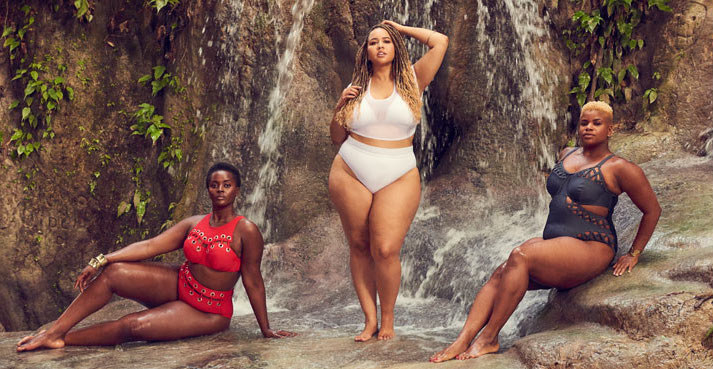 9. A daddy necklace because statement jewelry is always a "yes."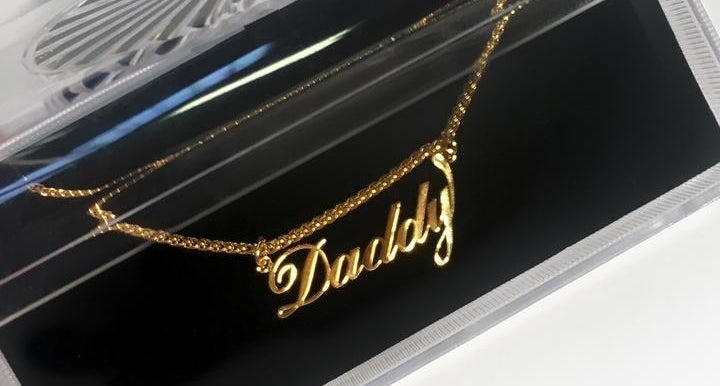 10. A pack of Life Savers gummies so your mid-day snack technically has some fruit in it. Unless you have your M.D. you cannot tell me otherwise, ok?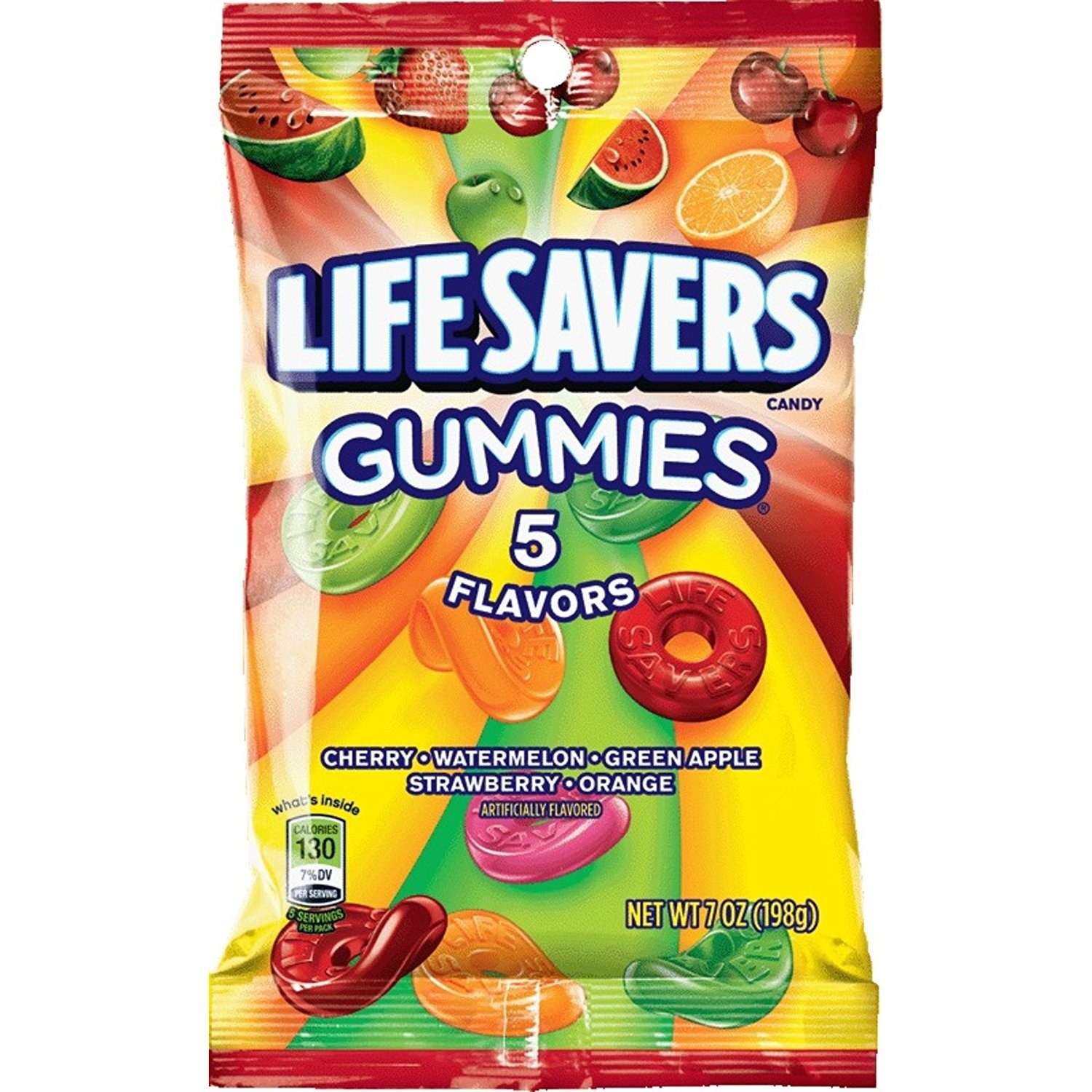 11. A pair of narrow cat eye sunglasses that'll shield you from the sun while blinding everyone else with your serious fashion forwardness.
Asos
Jazzmyne: "I'm obsessed with these sunglasses right now. Like Kanye West said, everyone should be wearing them."
Get them from Asos for $23.
12. And OF COURSE, a beret from Jazzmyne's line! Wear them. Rock them. Make everyone believe in the power of Parisian-styled hats.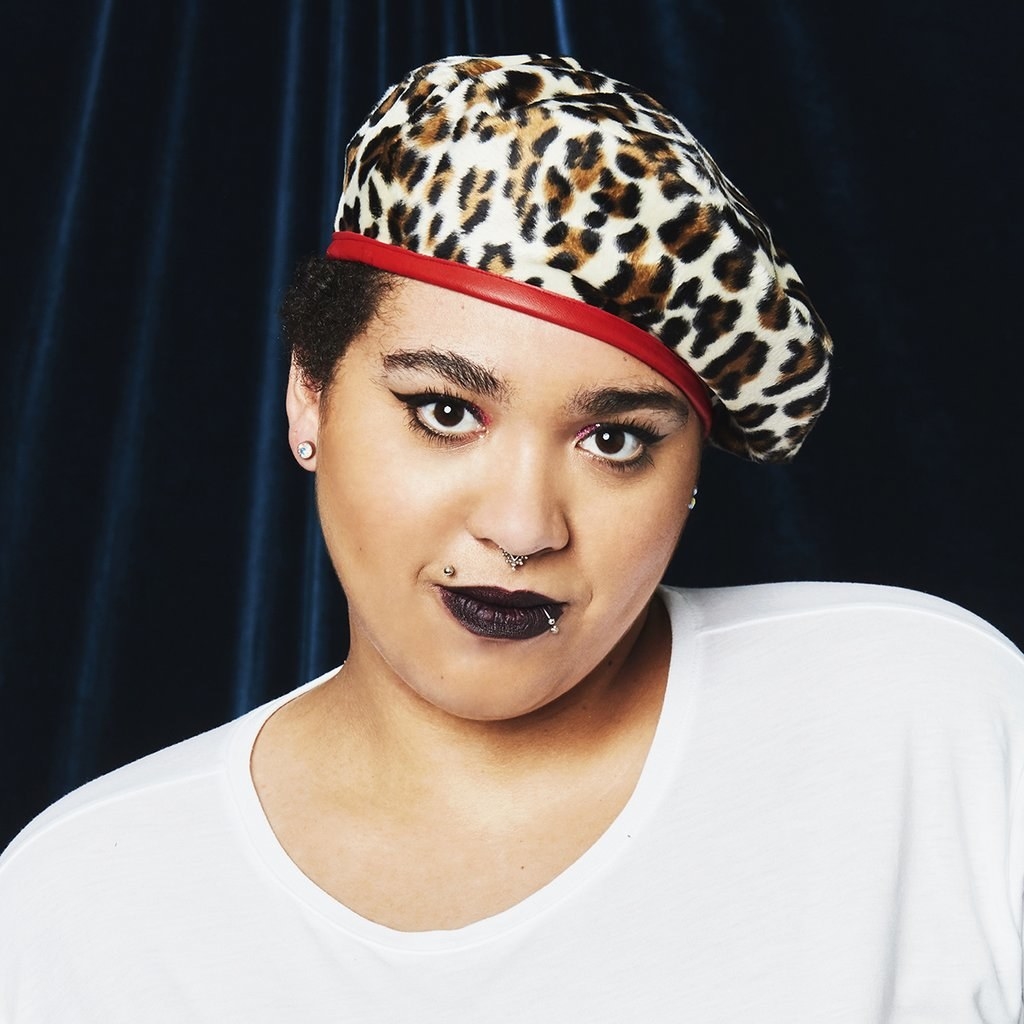 Me when people try to bring up my bank account as I buy everything: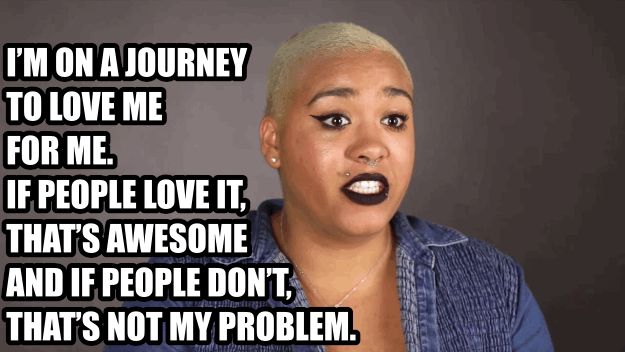 Looking for the perfect gift for any occasion? Check out all of BuzzFeed's gift guides here!

12 Things BuzzFeed's Kristin Chirico Is Obsessed With Right Now
1mth
9 Things BuzzFeed's Christina Lan Is Obsessed With Right Now
1mth