Love is dead.
---
---
Bad news for fans of beautiful people in love with each other: Zayn Malik and Gigi Hadid have officially called it quits after more than two years together.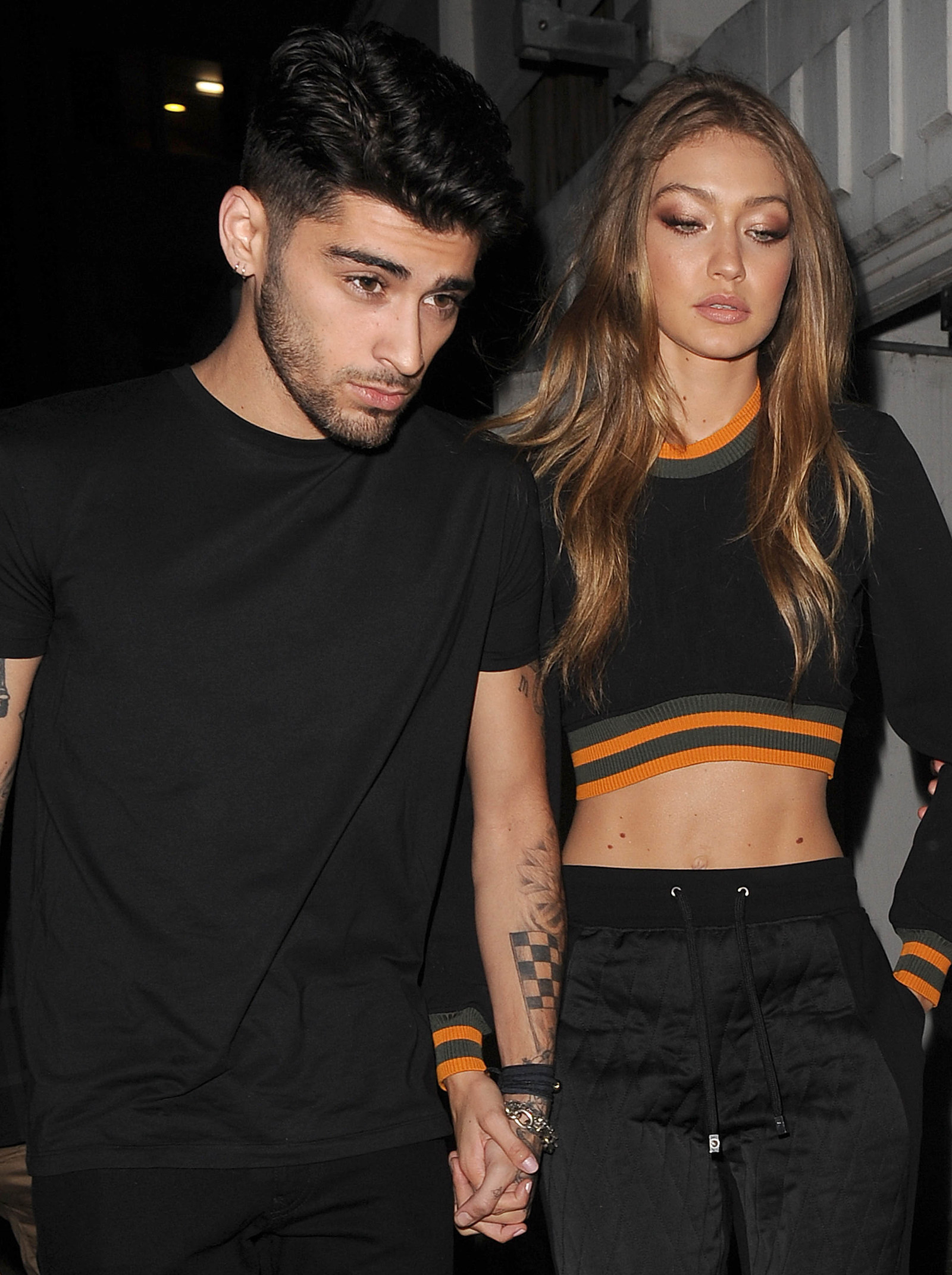 "Gigi and I had an incredibly meaningful, loving and fun relationship," the singer wrote on Tuesday, asking for fans to respect "this difficult decision and our privacy."
Gigi also posted a message to Twitter, saying she was "forever grateful for the love, time, and life lessons" that she shared with Zayn.
Advertisement
The pair's tweets came after British newspaper the Sun reported their split earlier in the day.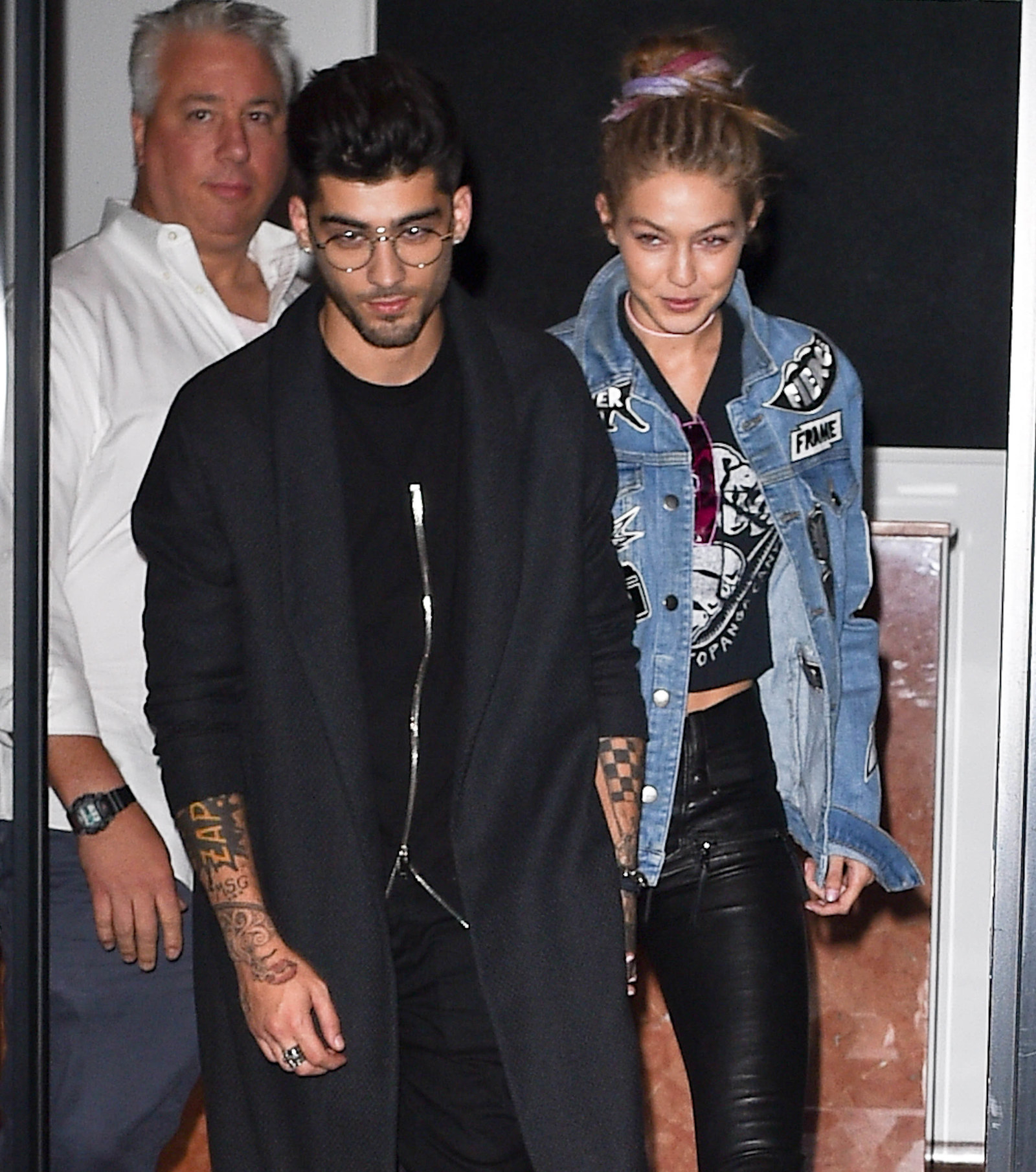 A source told the newspaper:
Sadly Zayn and Gigi have separated. They are no longer a couple but they do remain close and are supportive of each other. The reality is that they've grown apart, having been together for a long time. They have crazy work schedules that would put pressure on any relationship.
Eagle-eyed fans had already noted Zayn had unfollowed Gigi on Instagram.

Some fans were pretty upset over the news.
Advertisement
@zaynmalik
07:35 PM - 13 Mar 2018
Reply Retweet Favorite
I can't believe that Gigi and Zayn broke up!! One of my favorite couple, I'm shook!!😭
07:38 PM - 13 Mar 2018
Reply Retweet Favorite
But others were just wondering what Zayn was going to do about that tattoo on his chest that looks like Gigi's eyes.
Here's to remembering the world's most attractive couple in happier times — like when they owned the red carpet at the Met Gala in 2016.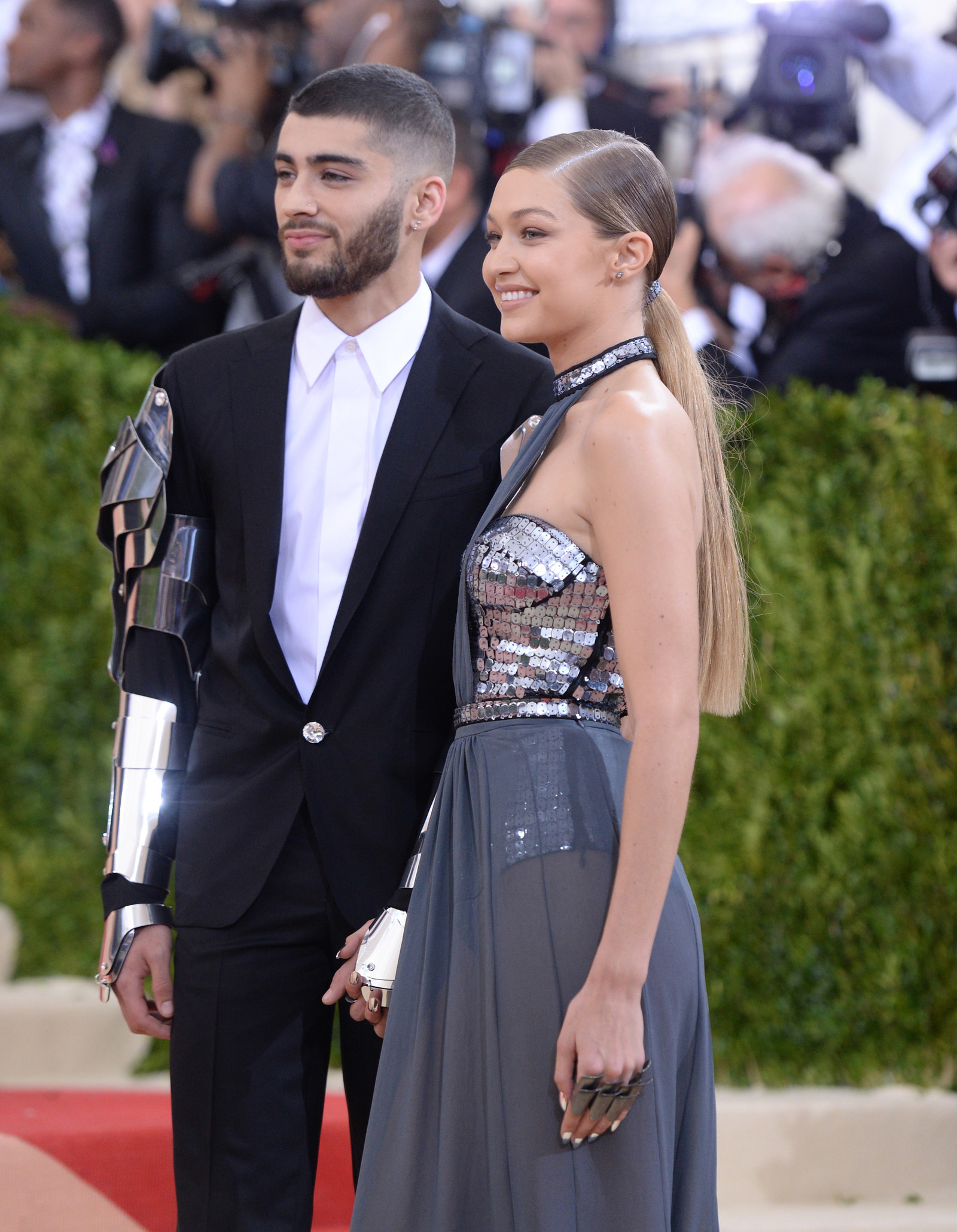 Or the time that Gigi sent Zayn this message telling him she loved him and was proud of him for disclosing that he'd canceled a concert due to anxiety.
Or when they graced the cover of Vogue together in 2017.
💔💔💔
David Mack is a reporter and weekend editor for BuzzFeed News in New York.
Contact David Mack at david.mack@buzzfeed.com.
Got a confidential tip? Submit it here.
Promoted by
News moves fast. Keep up with the BuzzFeed News daily email!
Sign up
Great!
You're almost there! Check your inbox and confirm your subscription now!
View Comments
🚨 Zayn Malik And Gigi Hadid Have Officially Broken Up 🚨
3mth
Zayn Malik and Gigi Hadid split up
3mth